Paul Basham Associates prepared a Transport Statement on behalf of Chancerygate for the change of use from mobile switching centre to a new business and commercial centre comprising a mix of B1(c), B2, and B8 use. 
The redevelopment proposals included a multi-unit scheme of 7 B1c/B2/B8 units measuring 5,390sq/m in total. One of the key issues in the determination of the application was the impact on highway safety and car parking.
Paul Basham Associates prepared a Transport Statement to consider site accessibility, vehicle and cycle parking requirements, as well as a review of access arrangements and proposed trip impact on the local road network. To provide a robust assessment of the net change in trip generation, the number of vehicle trips from the previous use was calculated using staffing data from the previous user. The expected vehicle trips were calculated using the TRICS National Trip Rate Database.
This analysis was crucial in addressing the local highway authority's concerns as it was considered important that the maximum parking standards were adhered to whilst ensuring provision was sufficient so as not to create or aggravate local on street parking problems.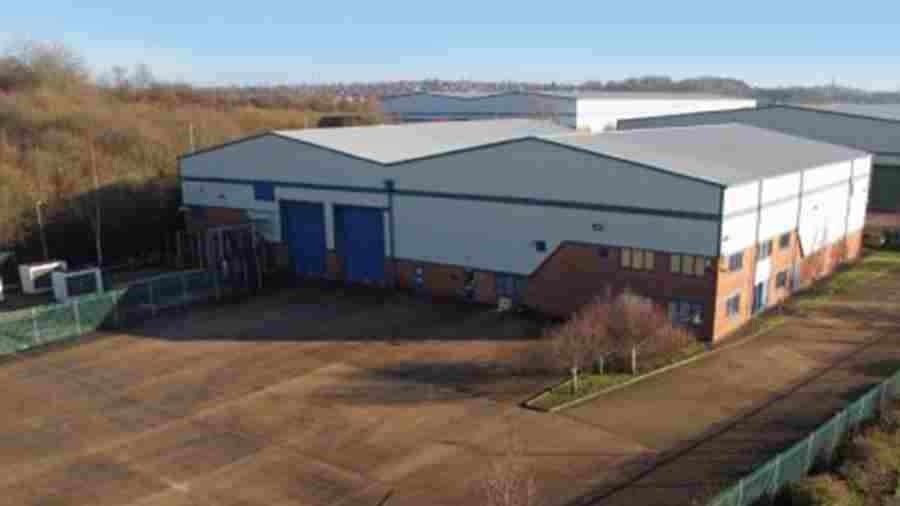 The local highway authority accepted Paul Basham Associates analysis that the number of vehicle parking spaces provided was in line with local guidance and suitable for the proposed development. It was also accepted that the number of additional vehicle trips was recognised as minimal, proving that there would be a negligible impact on the operation or safety of local roads. The scheme therefore received planning approval in October 2016, breathing new life into this brownfield commercial site.