Appointed by Bryan Jezeph Consultancy on behalf of Triangle Property Developments Ltd, Paul Basham Associates provided transport planning works to support a residential development comprising approximately 20 dwellings on Land at Brookfield, Providence Hill, Bursledon.  
Paul Basham Associates were tasked with assisting with the highways works required for an outline application for 20 dwellings. Providing a suitable location for an access formed the crux of our work to confirm that the appropriate visibility was achievable and that a new junction would not compromise the operation of local roads opposite the site. Once a suitable access was identified, a Transport Note was produced to support the application.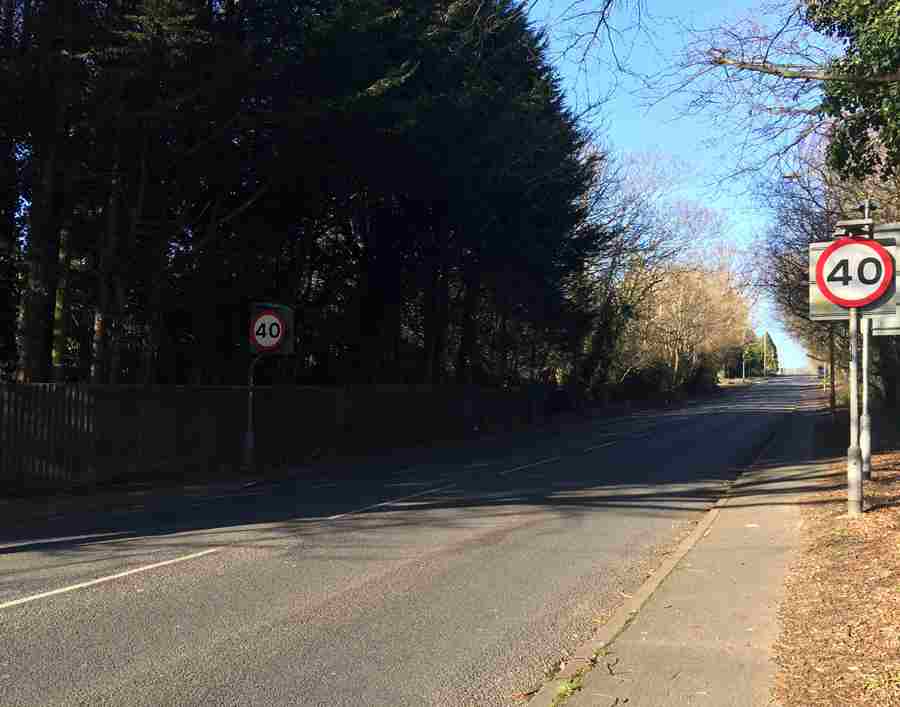 Upon instruction, a site visit was undertaken to identify the opportunities and constraints associated with the site from the outset. An access appraisal was undertaken to determine the type of access and the extent of the visibility splays (supported by speed surveys). The location of a layby in the secondary direction required visibility to be demonstrated to an offset, something that was agreed through pre-application discussions with the local highway authority.  
A Transport Note was prepared to support the application which detailed the impact of the proposed development on the operation of the local road in greater detail, assessed the development proposals in relation to local parking guidance and reviewed the servicing arrangements for the site.  
The site was granted outline approval at the Bursledon, Hamble-le-Rice and Hound Local Area Committee on 26th July 2018. With the scheme just a stone's throw from our Fareham office, we can't wait to see how it evolves.  
From our client
I have worked with Paul Basham Associates on a number of projects over the years and their professionalism on each and every project knows no bounds.  On this one in Bursledon, Paul Basham Associates liaised with Hampshire County Council to agree the point of access to the site and the extent of visibility splays, which were crucial as access was considered as part of the outline application.  The application had a happy outcome as the Bursledon, Hamble-le-Rice and Hound Local Area Committee resolved to grant outline planning permission for 20 dwellings at the site, subject to the signing of a s.106 legal agreement.
Michael Knappett
Principal Planner
Bryan Jezeph Consultancy