Paul Basham Associates supported chain retail business 'Pets Corner' to breathe new life into a vacant commercial site in Lewes, East Sussex.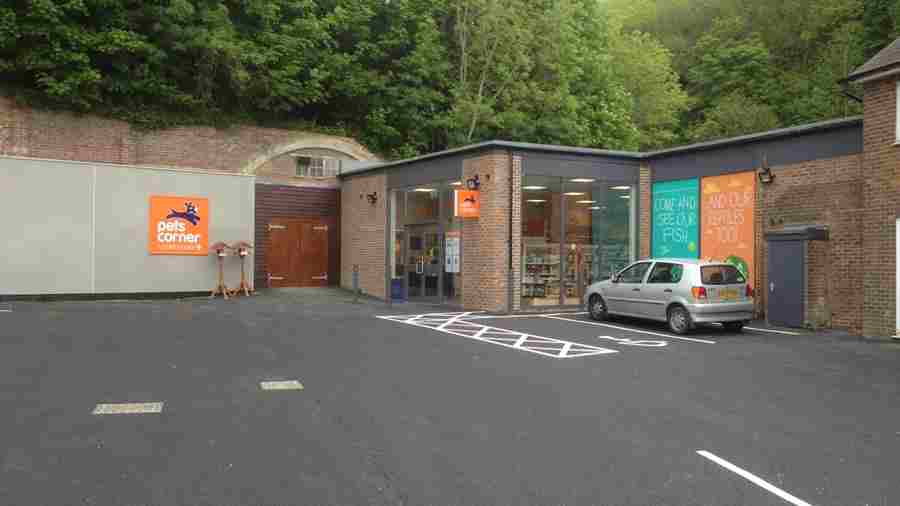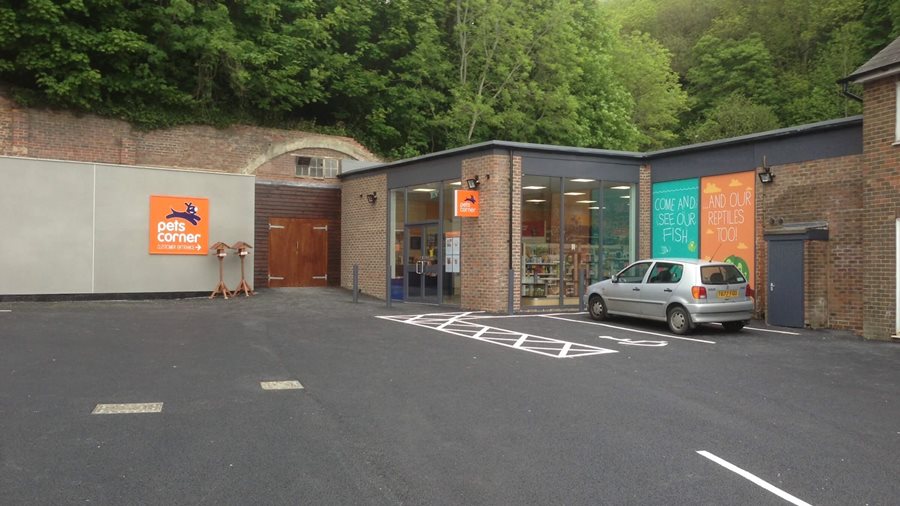 Presented with a combination of limited on-site vehicle turning and parking space, an access adjoining the busy A26 and locally contentious on-street parking pressures, Paul Basham Associates expertise was put to the test
With input throughout the project, Paul Basham Associates first produced an initial highways assessment to identify any constrains/ opportunities associated with the site. Subsequently, a well-informed Transport Statement was undertaken to support the application, which addressed local requirements, concerns and parking with further work to aid in the planning conditions, including provision of a Service Management Plan
With a positive result and the site now built and operational, Paul Basham Associates continue to visit Pets Corner whenever they are in town or passing through.
From our client
Thank you for the final report, I can confirm that all was in order and we were very happy with everything... Many thanks for all your help in this matter and getting everything done within our swift timescales
Matt Harding
Store Development Manager
Pets Corner