Alice Howse joins Paul Basham Associates' Bristol office as an Assistant Transport Planner, having worked as a Junior Transport Planner at ADL Traffic and Highways.
Alice has gained experience in writing Transport Assessments, Statements and Travel Plans for a variety of sites and land uses across the UK, and as a resident of Bristol, she hopes her local knowledge helps continue the success of the work taking place in Bristol and the South West.
Alice studied Geography in Manchester and has a keen interest in sustainability and environmental management systems.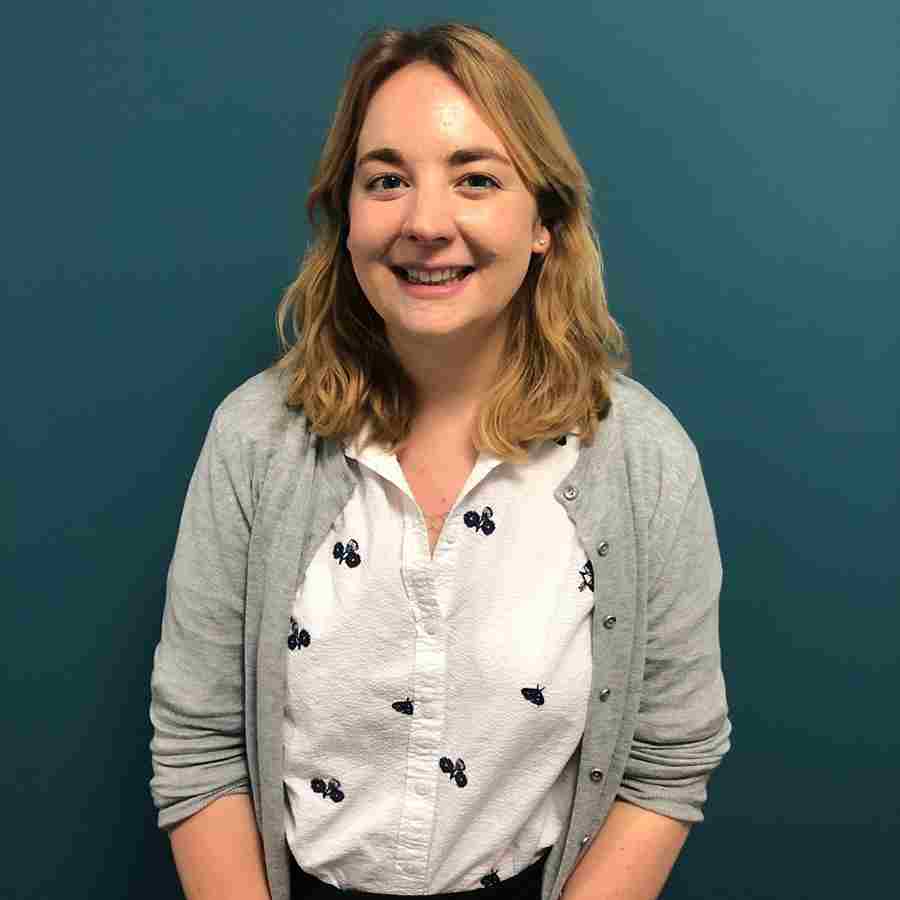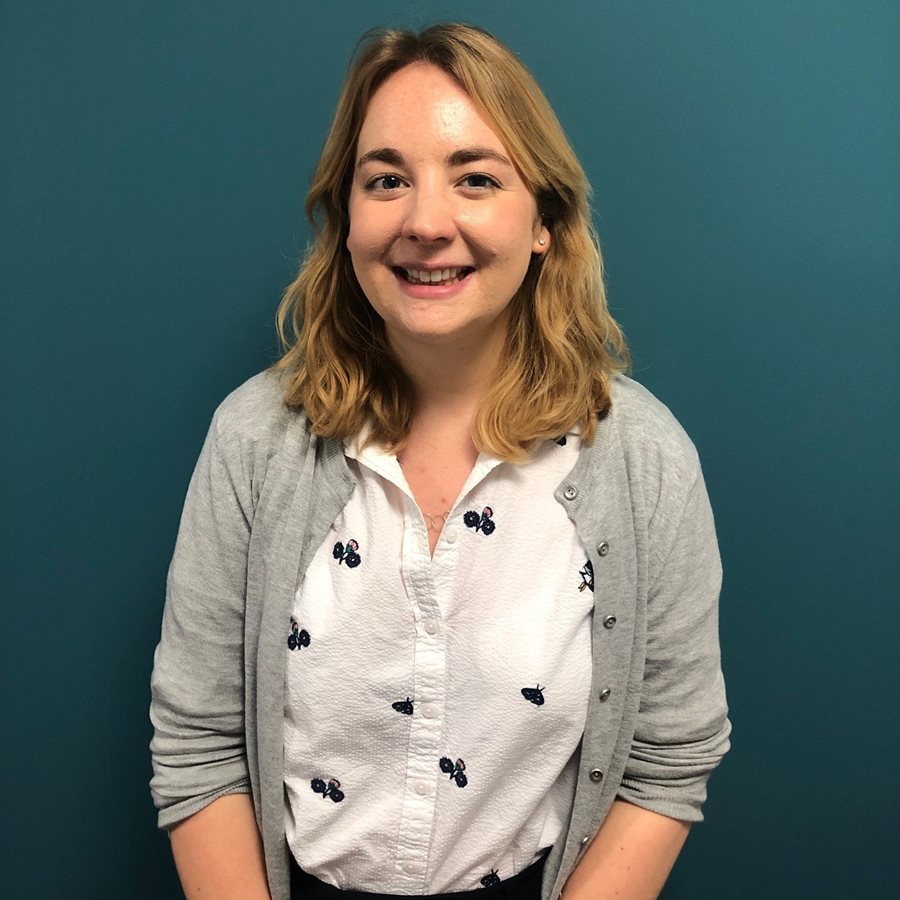 In her spare time, Alice enjoys singing, having appeared on BBC1 Call The Midwife as a singing nun, as well as cooking and baking.