We are pleased to welcome our newest recruit Matt Evans, the latest Graduate Transport Planner to join our in house training scheme at our Southampton Office.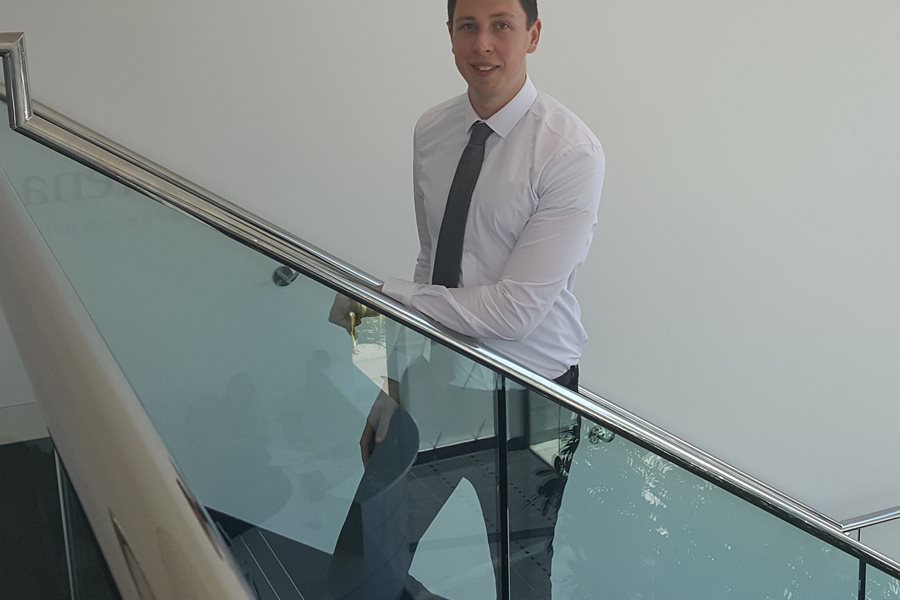 Matt joined Paul Basham Associates in July 2017 shortly after graduating from the Universirty of Southampton with an honours degree in Geography. Undertaking a career in planning was always the intention for Matt who has had previous experience working alongside planning firms and conducted his dissertation on the redevelopment of Southampton's Cultural Quarter.
The opportunity to work in a challenging and multi-disciplinary environment excited Matt to pursue a career with Paul Basham Associates. His experienced gained from having a three-year-term-time internship whilst at University has equipped Matt with an array of transferable skills which he is eager to utilise in his role at Paul Basham Associates.
Please join us in welcoming our latest recruit to the Paul Basham Associates team where our expanding team are always happy to help.