We are pleased to announce the signing of Simon Kerswell-Jensen as an Assistant Transport Planner for our Oxford office. Simon has a years' experience and joins us from Mode Transport Planning.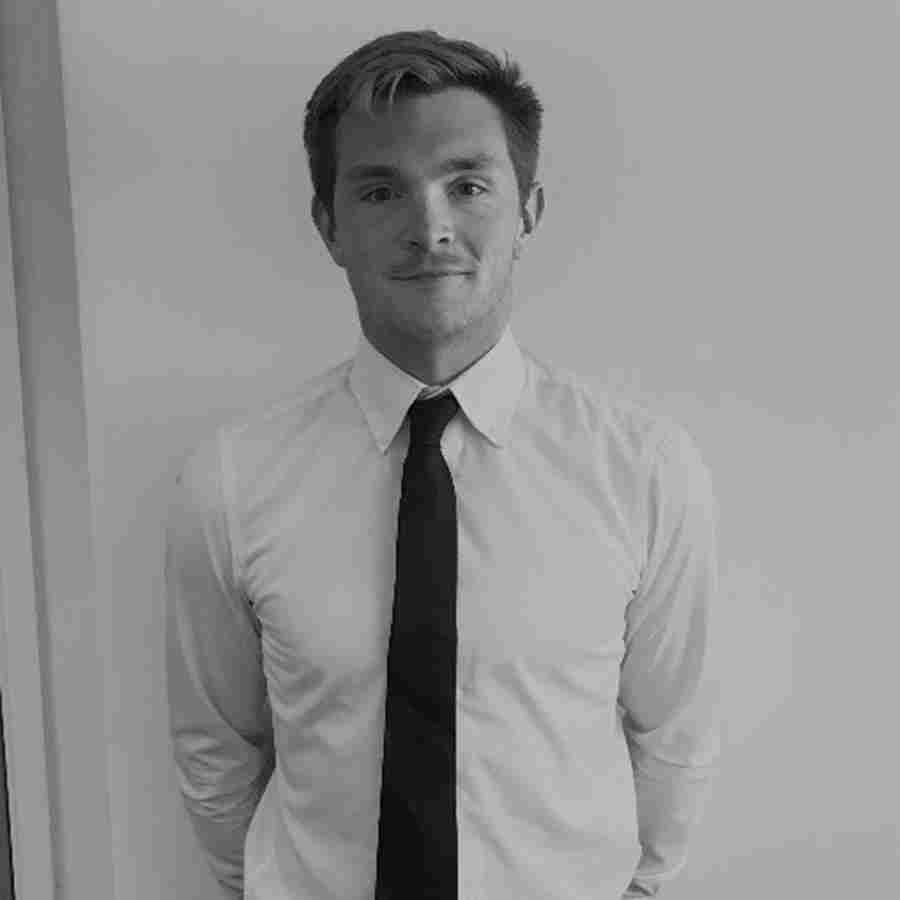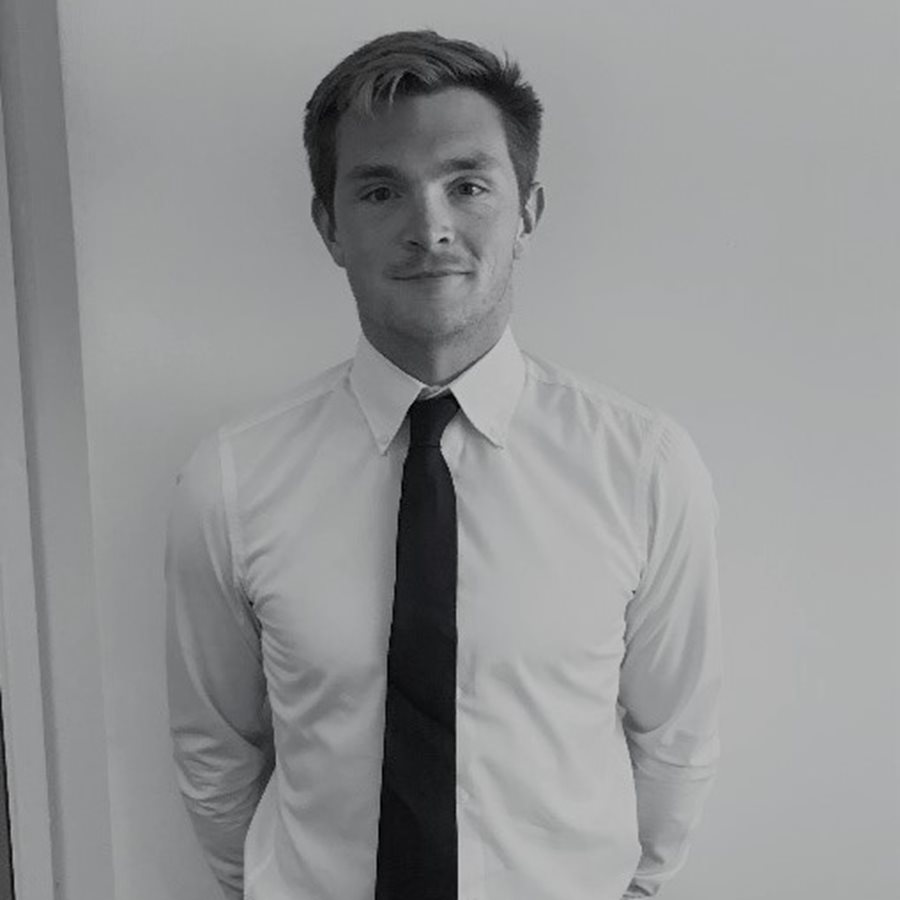 Prior to starting with us, Simon gained experience on a variety of different types of projects including work as the Travel Plan Co-ordinator for the exemplar site in North West Bicester.
Simon studied City and Regional Planning at Oxford Brookes, and as part of his studies gained experience of the planning system.  His interest in sustainable transport planning was embodied in his dissertation that looked at the impacts of different cycling infrastructure on participation levels of cyclists.
Simon loves rowing and has achieved a high level of performance in the sport, having been rowing for 10 years. He is currently a member of City of Oxford Rowing Club.
Please join us in welcoming Simon and we are looking forward to him making a splash!