Stemming from the continued growth of the company, and in turn the additional demands on our office manager Rachael, Paul Basham Associates have appointed Sophie Ayling as our new Assistant Office Manager.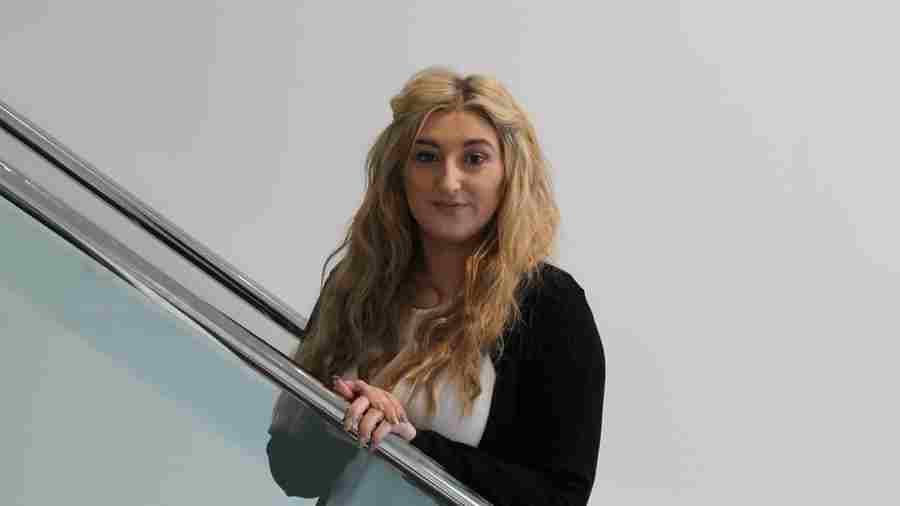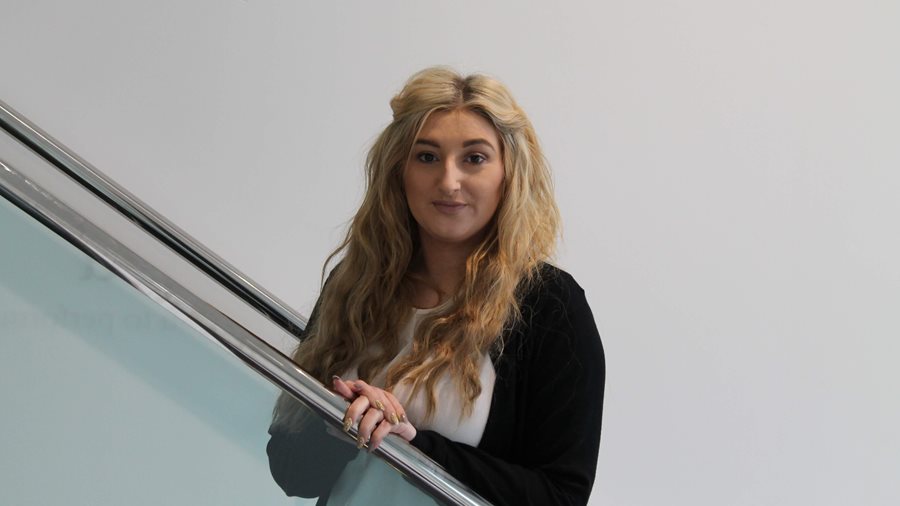 Sophie previously worked as an Administrator in the education sector and is currently studying her HND in Business. She is looking forward to the challenge of adapting into her new role and using various skills from previous positions to help her with this new and exciting role within her career here at Paul Basham.
In her spare time, she has a Blue Roan Cocker Spaniel called Tilly who she spends most weekends taking on long country walks.