We are pleased to announce the signing of Thean Duncan-Smith as an Assistant Transport Planner into our Oxford office. Thean brings a wealth of experience and knowledge into the business, having worked as a Graduate Transport Consultant at Cole Easdon for three and a half years.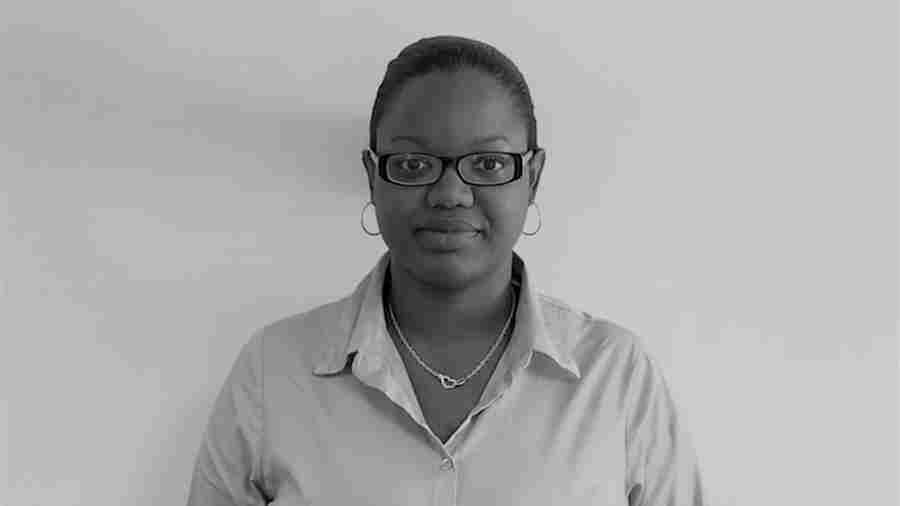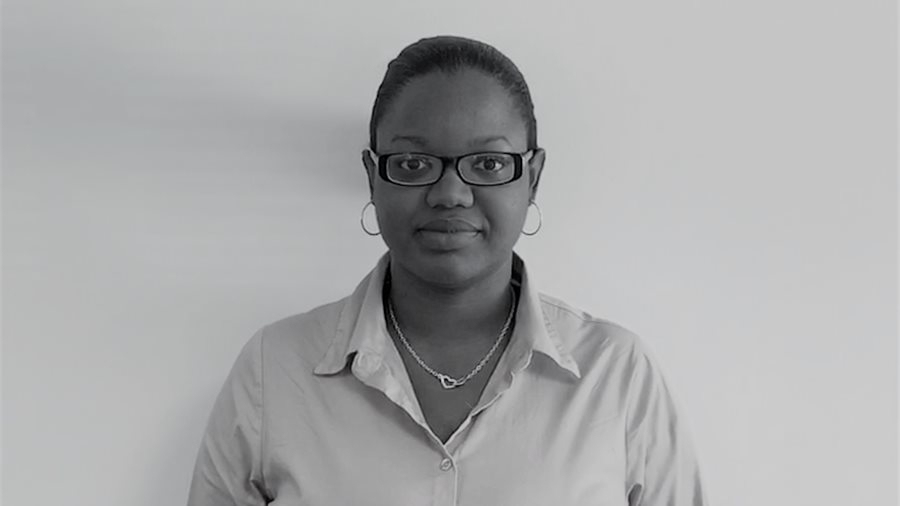 Prior to starting with us, Thean worked at Swindon Borough Council as a Personalised Travel Planning and Events Co-ordinator for Swindon Travel Choices. We are very excited about the skills and ideas Thean can add to our Travel Planning Coordination team and helping the Oxford office and the company as a whole take our TPC works to the next level.
Thean loves to get outside, enjoying long walks in the countryside and discovering more about sustainable travel in her local area.
Please join us in welcoming Thean to the company and should you have any TPC enquiries, we are sure she would love to get involved.