Ellie started with us as a Geography Graduate from the University of Portsmouth in June 2018. Joining the Transport Planning Graduate Programme in our Fareham Office, Ellie has now been with the company for 16 months and was recently promoted to Assistant Transport Planner.
What does your job involve? 
My job in the planning team involves assisting on a range of projects from small scale applications to large scale strategic sites. I mainly spend my time writing reports and using AUTOCAD to carry out site assessments, however I also manage a number of Travel Plan Coordination sites where I work to encourage residents of new developments to travel sustainably.
 What challenges do you face with each project?
Each project brings its own challenges, some of which I haven't yet faced. Recently, I have been learning more about traffic distributions and junction modelling which can be complicated but really rewarding once you've got the hang of it.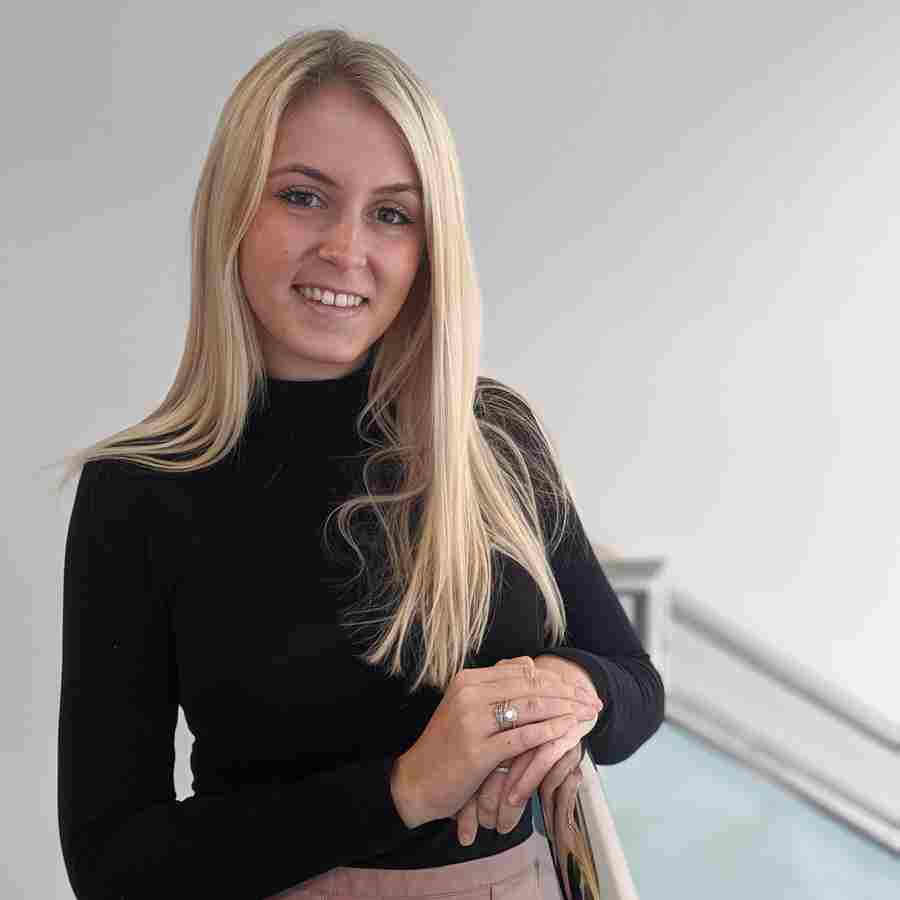 What do you enjoy most about the role?
I enjoy the variety of what I'm doing every day. I especially like going out on site to get a feel for existing site conditions. Going out on site allows me to travel to places across the country that I haven't been to before. I also enjoy attending networking events including Women in Planning and Young Planners events which allow me to interact with others in the industry.
What do you get up to in your free time? 
In my free time I really enjoy walking and like to travel during my weekends to spend the day somewhere I haven't been to before, usually in the countryside. Other than that, I love going for spa days and spending time with friends/family.