Gemma joined Paul Basham Associates' Fareham Office in August 2018 as an Associate on our Transport Planning team. Gemma previously worked at Hampshire County Council in the development planning team and brings a wealth of knowledge to the table. Today we are speaking with Gemma, to find out more about her role at Paul Basham Associates.
What do you enjoy most about the role?
I would say achieving the best result for our clients; achieving planning approval and then seeing development progress on site brings the most satisfaction.  I also enjoy the business development aspects of the role, attending networking events to meet new contacts and further developing relationships with existing clients. 
What do you see for the future at Paul Basham Associates? 
Exciting times ahead for sure.  Since joining the business in August last year, I have been so impressed with the expertise and technical skill set of the team.  Coupled with a genuine enthusiasm for the transport planning and engineering industry places us in a very strong position for the future and with new graduates joining the team imminently, we continue to grow and develop new talent.
Tell us a bit about your day to day role?
Each day is different but will typically start with a fresh coffee and catching up on e-mails.  Each week begins with a team catch up on workload so we can plan our resources for the week as efficiently as possible. I'll spend a typical day meeting with project teams, writing fee proposals for new projects, reviewing reports and liaising with clients.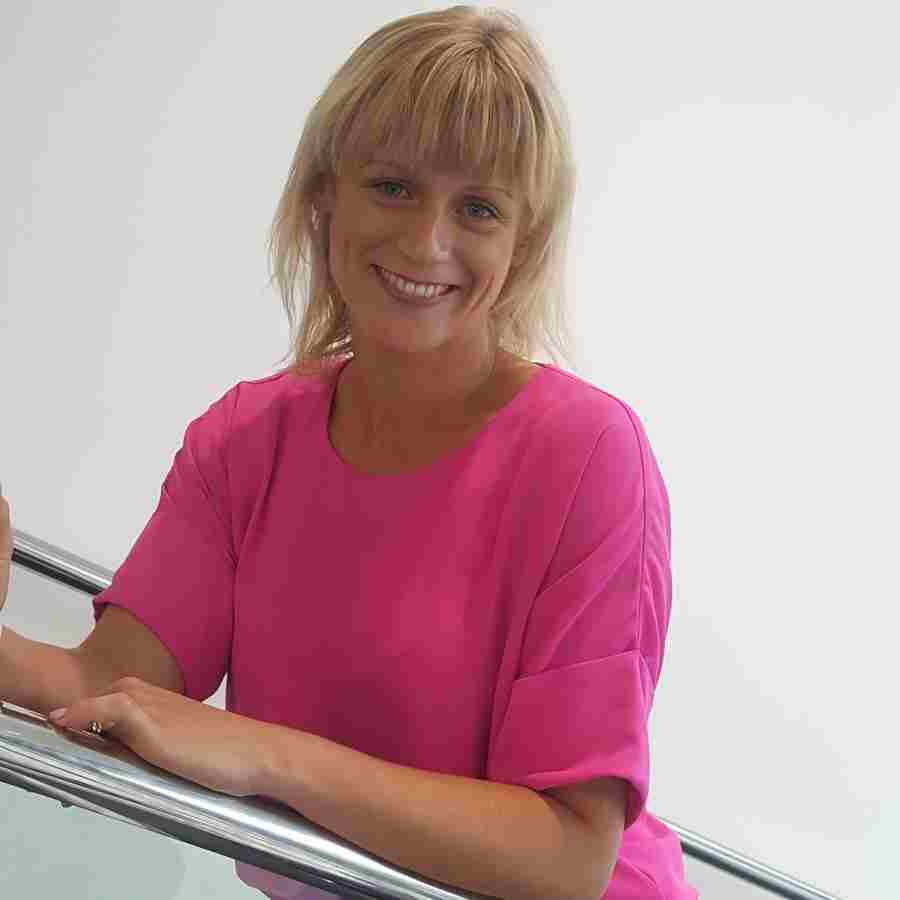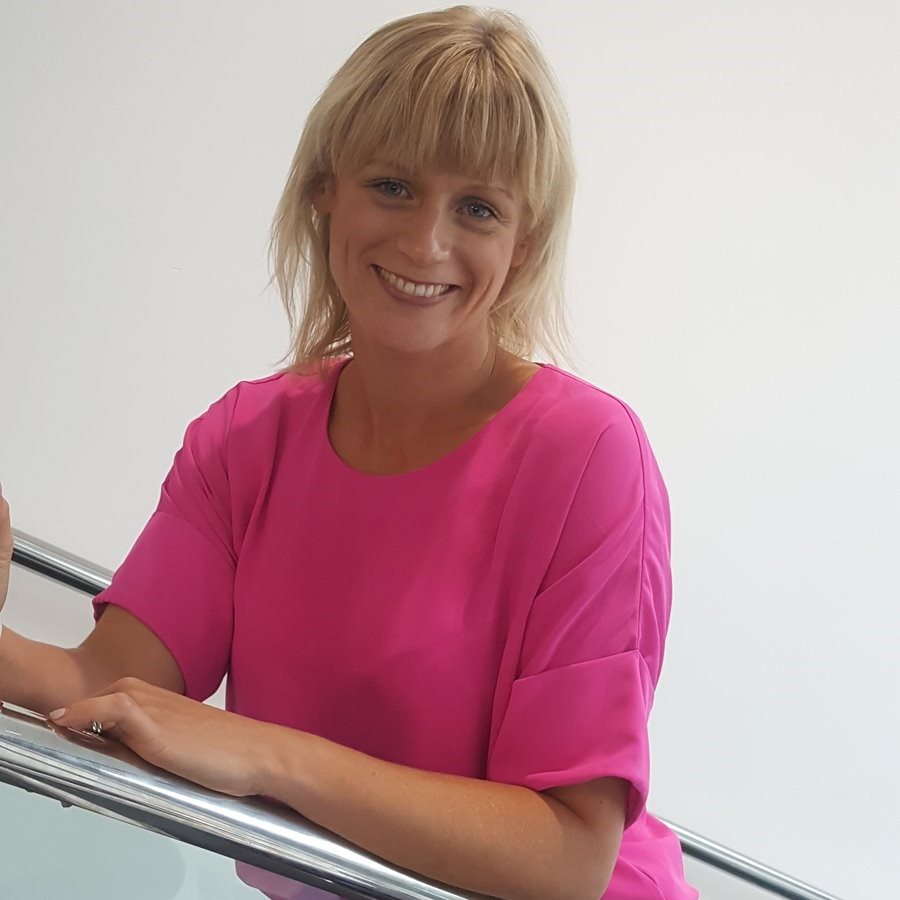 What challenges you each day?
The variety offered by the broad range of projects that we work on.  No two projects are the same and therefore the opportunities to manage new projects which present different challenges keeps me motivated. 
What do you get up to in your free time?
Too many after school sports clubs with the children, walking the dog, a little bit of running and exercise and relaxing with a gin and tonic!