Simon joined Paul Basham Associates' Oxford Office in May 2018. After graduating from Oxford Brookes University, Simon worked within transport consultancy before joining the team, and is looking forward to developing his career further with Paul Basham Associates.
What does your job involve?
My job role varies from day to day covering a range of responsibilities. I have recently been required to undertaken substantial traffic modelling for commercial planning applications, to test the capacity of complex configurations of partially-signalised roundabouts. My other responsibilities include report writing,  preparing CAD drawings, developing relationships with clients (as well as making the odd terrible joke!)
What made you choose transport planning as a profession?
I studied City and Regional planning at University and whilst studying I discovered an interest in transport planning through discussion of the impacts different transport modes have on the movement of people and people themselves. From this point my interest bloomed, and my dissertation investigated how people's perception of different transport infrastructure affects participation of cyclists.
What do you enjoy most about the role?
I enjoy the excitement of bidding for new projects. As every project is different, they require different approaches and nothing is more rewarding than understanding the potential challenges of a new project, putting together a well considered bid and ultimately getting a project over the line!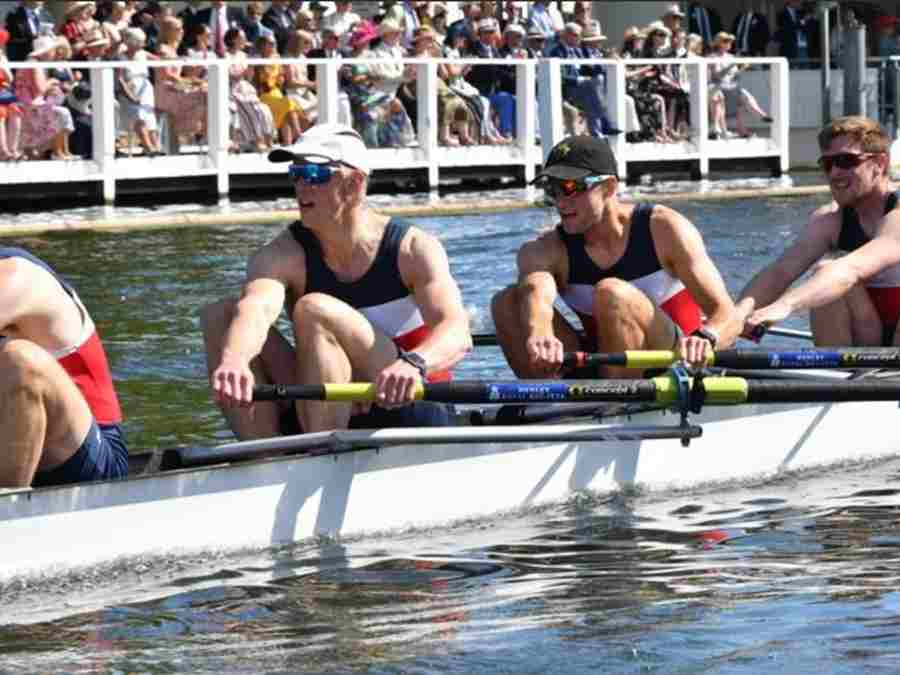 What achievement are you most proud of since joining Paul Basham Associates?
I recently had to learn how to use Transport for London's Pedestrian Comfort Assessment, which is designed to test the capacity of a pedestrian footway and indicate whether the footway can allow for pedestrians to comfortably transit along the footway. This was very rewarding for me as I had to quickly learn the concept of the assessment and deliver the results under strict time pressures, whilst linking back to the theories considered through my University course.
What do you see for the future at Paul Basham Associates? 
Within the past 12 months, Paul Basham Associates has gone from strength to strength by opening two new offices covering Bristol and Cambridge which makes the future very exciting. I hope to do my part in the company's future growth by continuing to develop my skills and getting more involved in business development.
What do you get up to in your free time?
I spend a lot of my free time rowing, and I recently competed at Henley Royal Regatta, but beyond this I am also the Men's Captain at City of Oxford Rowing Club. Within this role as captain I undertake most of the logistics and management of the 16 person men's squad. I was elected to the role as men's captain in July 2018, since then I like to think that I have successfully led the squad to multiple achievements, these include getting two boats onto the Thursday of Henley Royal Regatta. Outside of work and rowing, I enjoy spending time with friends and family doing an activity although this is often at the pub.