Paul Basham Associates are pleased to have assisted our longstanding client Concept Developments in achieving planning permission for 5 residential dwellings at Winterpit Lane, Mannings Heath.
We were asked to provide transport planning input to support this development of 5 residential dwellings in Mannings Heath.  This required specific focus on assessing the formation of a new vehicular access, aswell as an assessment of the site layout to ensure that appropriate parking and servicing provision had been accounted for.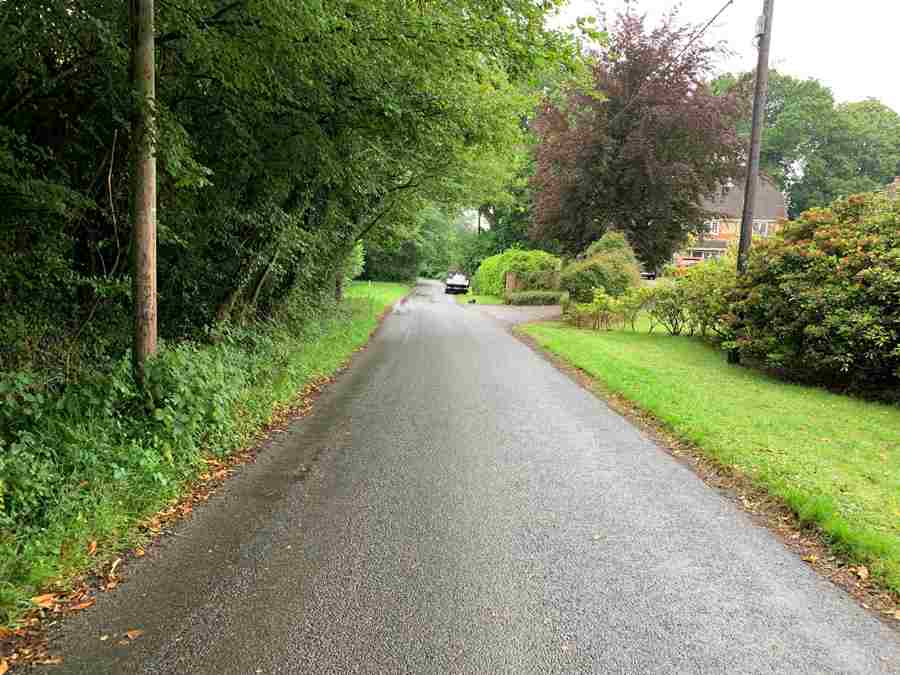 Knowing that access was a key issue in providing a suitable development, our initial site visit and layout review was key in establishing that safe and suitable access was possible, with visibility splay and vehicular tracking drawings demonstrating that this was achievable.  Following on from this initial layout input, we produced a Transport Statement to accompany the application which covered off all highways related matters, including access, vehicle trip generation, parking provision, refuse and servicing.  Liaison with WSCC Highways during the post submission stage helped to allow the highway authority to issue a no highways objection.
The scheme was approved at committee in August 2021, and we look forward to seeing the development being built in the coming months.