Vicky Thompson has joined Paul Basham Associates as a Principal Transport Planner. She has relocated to the Cotswolds from London where she worked for Momentum Transport Planning and, prior to that, Steer Davies Gleave.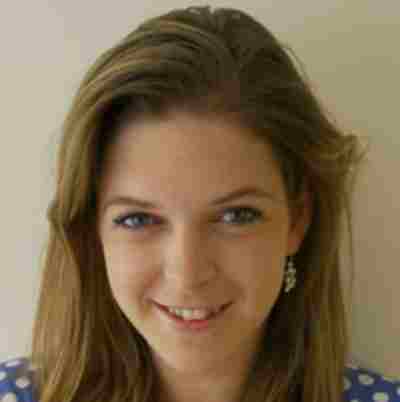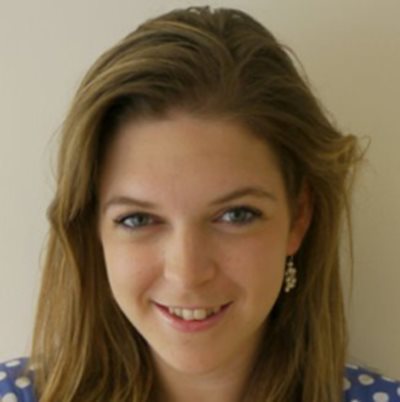 Vicky has worked with a variety of developers, architects and planners over the years and has been lucky enough to support clients such as Land Securities and Canary Wharf Group.
Vicky loves to chat and, as well as settling into the Paul Basham Associates team, she hopes to use her communication skills to network, create new contacts and develop client relationships for the Oxford office.
She is excited to have a real excuse to don her welly boots and take Alfie (her Irish Lakeland Terrier who misbehaves all the time) for a long walk in the countryside before ending up at a pub with a pint in hand.
She has left the London Underground commute behind her and will hopefully become a driving force for Paul Basham Associates.