Paul Basham Associates' success is attributable to our staff; they are the core of our business and help build and maintain quality relationships with our clients. We are always keen to hear from potential candidates, if you are interested in joining our team, please send us your CV. 
We heavily invest in our staff through training and development, aiding all employees to progress further in their careers in both our Fareham and Oxford offices. We work throughout the UK, across all land uses and with a variety of clients in both the private and public sectors making every day different.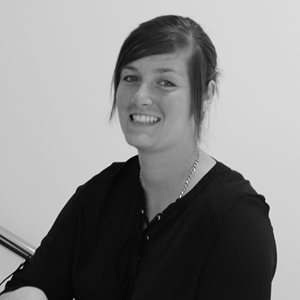 I started with Paul Basham Associates in June 2016 and since then I have been given the opportunity to work on a variety of projects, ranging from small scale change of use applications through to coordinating developments comprising over 1,000 homes. The team are very enthusiastic and passionate about their work and are always happy to answer questions and provide me with continual support throughout my Graduate Training Programme. The social side of the job is excellent too with regular events such as BBQs and nights out.
Shannon Betteridge
Transport Planner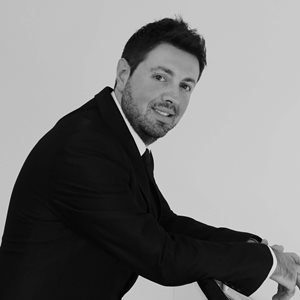 Since starting with the company in October 2015 as a Technician, I have developed my skills and have since been promoted thrice and am now a Highway Engineer. Paul Basham Associates have helped me achieve this by providing the training and support required. 
Ervis Koci
Highway Engineer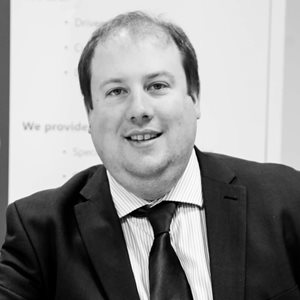 I have a variety of workload here at Paul Basham Associates, since starting in 2014 as a Senior Transport Planner, then promoted to Principal Transport Planner and now recently promoted to Associate. I am the lead mentor for the Graduates and oversee their progress by holding regular meetings. On a day-to-day basis, I am a Project Manager for a variety of jobs and help coordinate workload for our team.
Jon Huggett
Associate