The Government has announced it is withdrawing funding to improve the A27 Chichester Bypass in West Sussex.
Following a recent public consultation on five options, including a northern bypass option, Highways England were due to announce its preferred option shortly.  However the Secretary of State for Transport has decided to pull the plug on the £250 million available to improve this congested route, revealing in his letter to Highways England that the scheme has proven to be too controversial.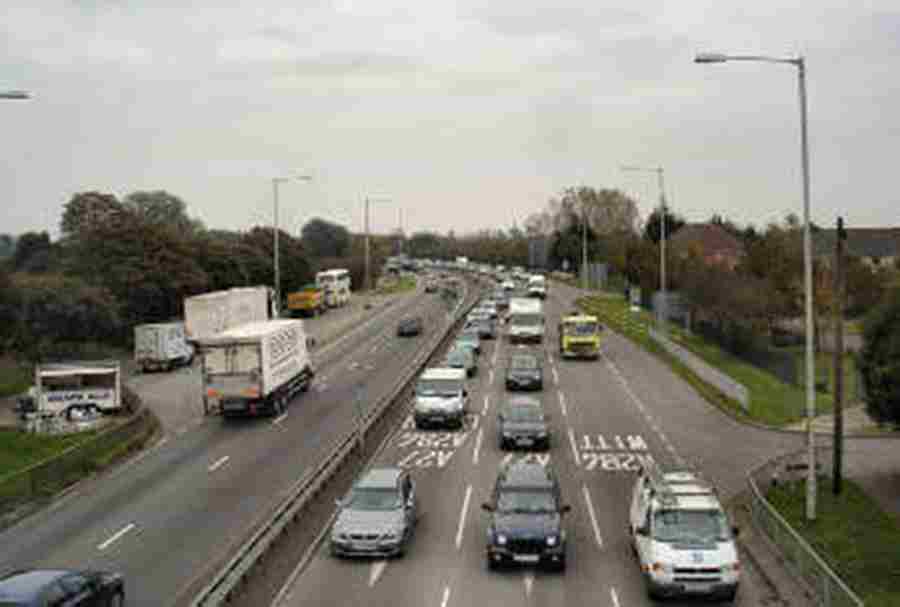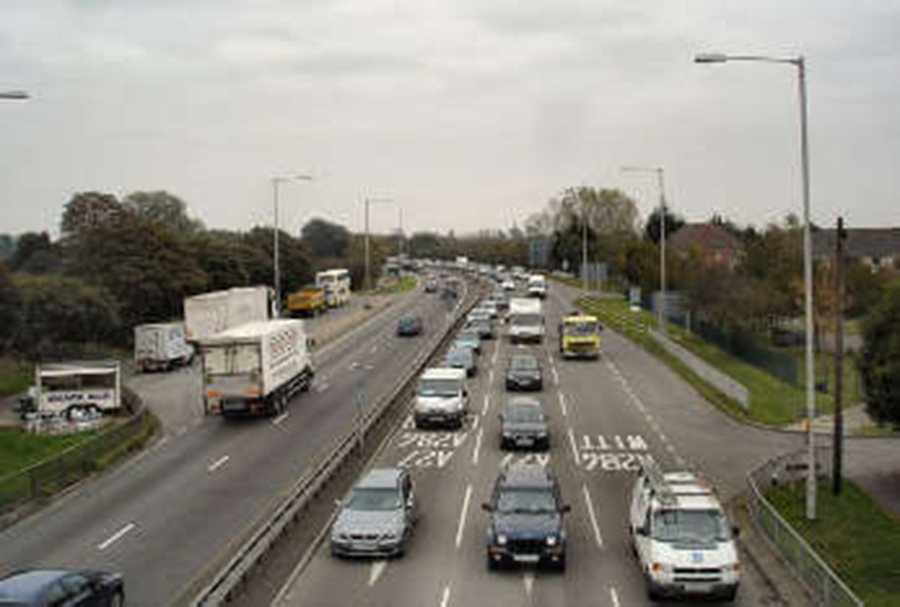 Never fear, Chichester's Local Plan identifies a package of low cost measures for the A27, in the event that no major improvement schemes were to come forward. Chichester's Local Plan suggests the provision of more park and ride schemes and better walking, cycling and public transport infrastructure could alleviate some of the pressure on the local road network.  With this in mind we could see contributions from developers and the local community improving multimodal transport links.
Discussions are now expected between the Leaders of West Sussex County Council and Chichester District Council, Cllr Louise Goldsmith (Con) and Cllr Tony Dignum (con) respectively, both of whom have reiterated their support for an A27 improvement scheme.
The CEO of Highways England expressed disappointment but recognised that there was no consensus and that the A27 solution had to work for everyone. The quote also refers to short term improvements and monitoring the performance of the A27.
Despite there being little consensus in support of the proposals, there will be a renewed political push for an improved A27 but that this may be some way off and is likely to be preceded by widespread public consultation on a number of options.
Could the key to decreasing congestion on the A27 Chichester Bypass be to improve public transport links?