Following in the footsteps of the England Team in Australia, Paul Basham Associates recently did themselves proud at the annual LSH Touch Rugby Tournament in aid of the LandAid Charity.
 The Bashbarians marked their 4th appearance at the tournament, again supported by Ground and Water. Incorporating a unique brand of rugby which included some great teamwork and the utilisation of speed on the wings, the Bashbarians stormed through the group stages with a convincing win and some memorable performances (and a 'try' scored on the 5M line!).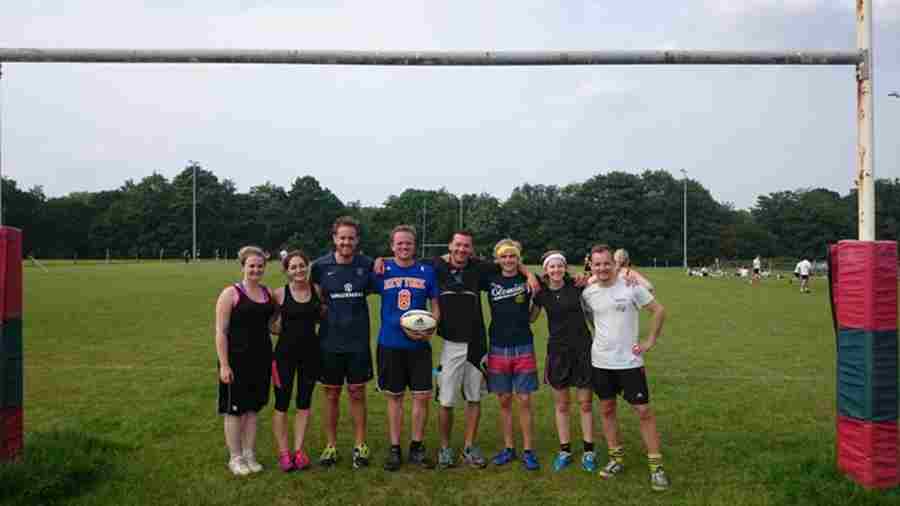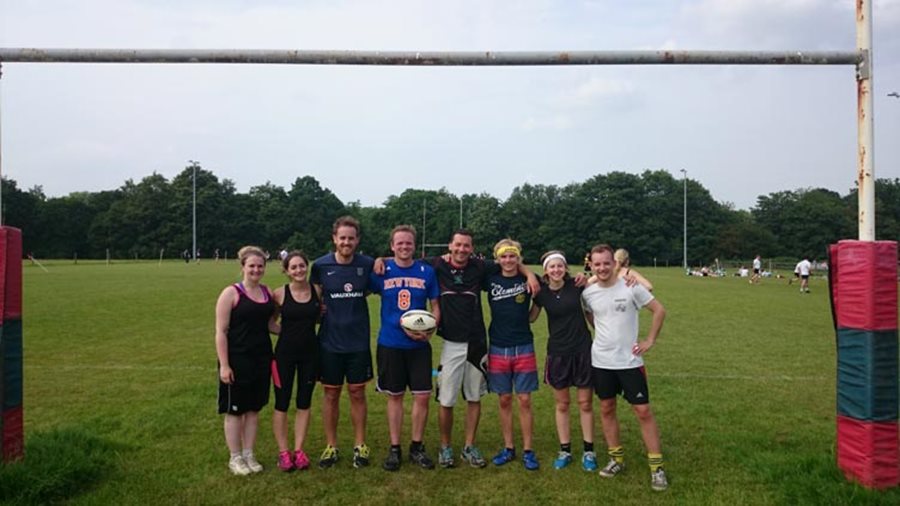 Our youthful team rolled back the clock with performances reminiscent of the Six Nations in February, and the 2003 Rugby World Cup. The comparisons with that famous night in Sydney did not end there with high drama in the knockout stages as the Bashbarians held the lead with 30 seconds to go, however some bad luck and tired legs cost the team as a last minute try saw Paul Basham Associates bow out.
Once again Paul Basham Associates were proud to take part in this fantastic event and were pleased to help raise money for a great charity. Preparations have already begun for next year's competition where the Bashbarians will look to progress even further!