It was Cycle to Work Day yesterday and to celebrate Paul Basham Associates Brian took to two wheels for his commute to work.
The scheme tries to encourage commuters to try cycling for one day, and with many avid cyclists across our offices the day became an opportunity to show off the latest cycling gear.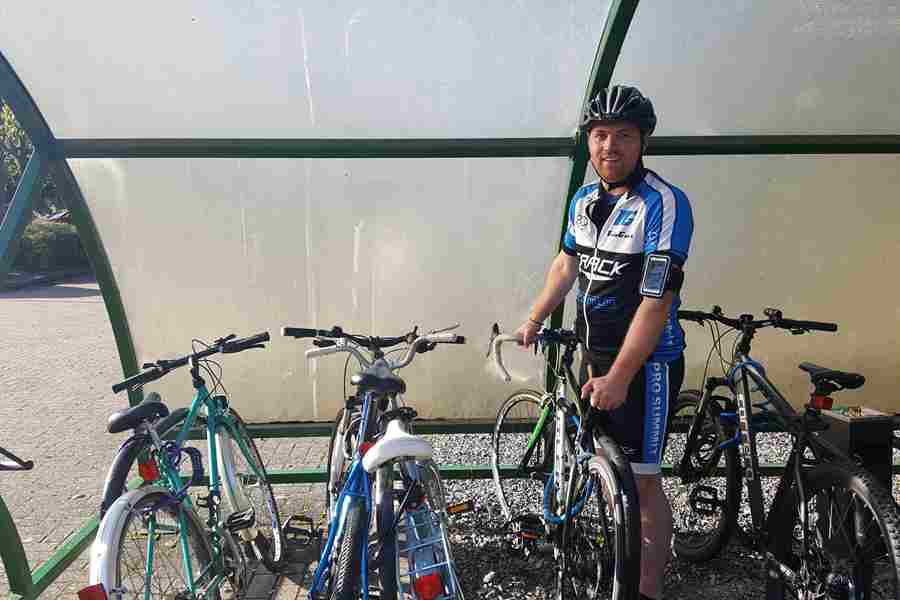 Cycling is a great way to travel, especially given the improvements made to local cycling infrastructure in recent years. Cycling is not only a great way to stay in shape, but it could also help to reduce the cost of your commute. After cycling to work yesterday our Assistant Engineer Brian was shocked at how quickly he managed to get to work compared to his normal M27 commute.
According to the Cycle to Work Day website almost 40,000 cyclists took part in the day, with over 1 million miles pledged! If you didn't get to take part yesterday why no try cycling your commute this week and see if you can be swayed.