In tandem with Carter Jonas, Paul Basham Associates hosted a discussion with public and private partners around the importance of cycling in an urbanising world.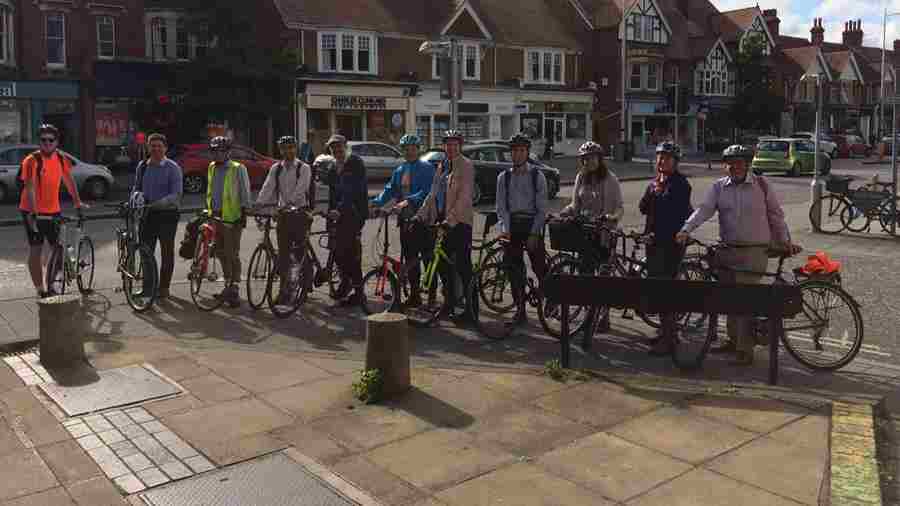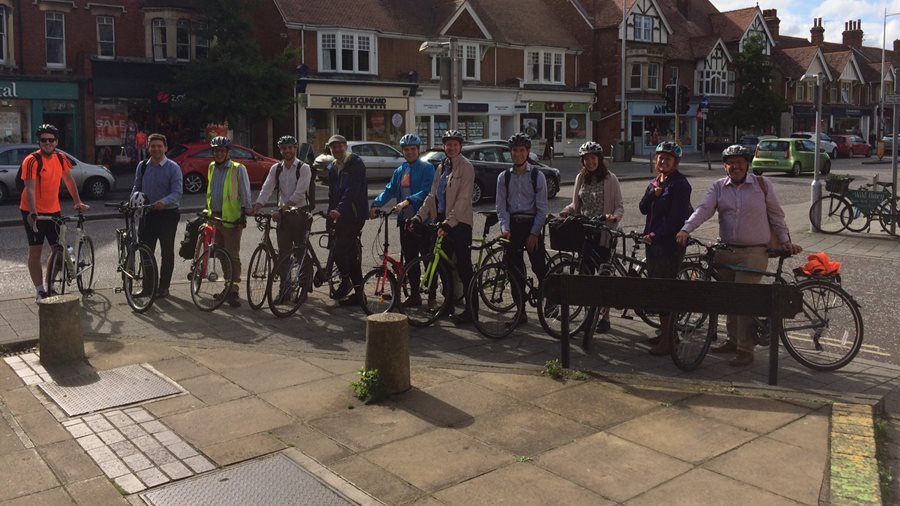 With limited space for highway capacity improvements and significant housing and job growth forecast in urban areas across the country, there is a growing need to reduce reliance on the private car and encourage the use of sustainable transport.
Oxford currently has the second highest proportion of commuters that travel to work via bicycle in the country, but there is potential to increase this proportion significantly. With Oxford recently being declared a 'cycling city' and the National Infrastructure Commission investigating how to make the Oxford-Cambridge growth corridor 'world class' for cyclists. Paul Basham Associates helped to host a timely event at Carter Jonas' Oxford office. 
With a few drinks to oil the cogs, a series of presentations were delivered to an audience of public and private members of the local planning industry. Carter Jonas and Sustrans spoke of the broader context, including the need for improved infrastructure and examples from elsewhere in the world. Speakers from Oxford City Council and Oxfordshire County Council provided an update on progress of Oxford's emerging Local Plan, the Oxford Transport Strategy and the challenges of developing appropriate cycle policies. Finally, Paul Basham Associates spoke about our experience in the private sector, with case study examples of projects that successfully delivered cycling infrastructure.
Following a healthy debate about the merits of various approaches to securing funding and delivery of cycling infrastructure, the group saddled up and enjoyed a be-spoke tour of key cycling sites in the city, including the train station, Frideswide Square, the soon to be opened Westgate shopping centre and the Radcliffe Observatory Quarter.
Thanks to all who attended and especially the speakers - here's hoping the event has helped to kick discussions into gear!