Unlike England, Paul Basham Associates have taken a strong two-nil lead in the Summer 2016 Graduate recruitment effort! Slotting into the established formation and with assists from current team members, new graduates Shaan and Shannon are taking their first steps in the transport planning career through our carefully crafted training programme.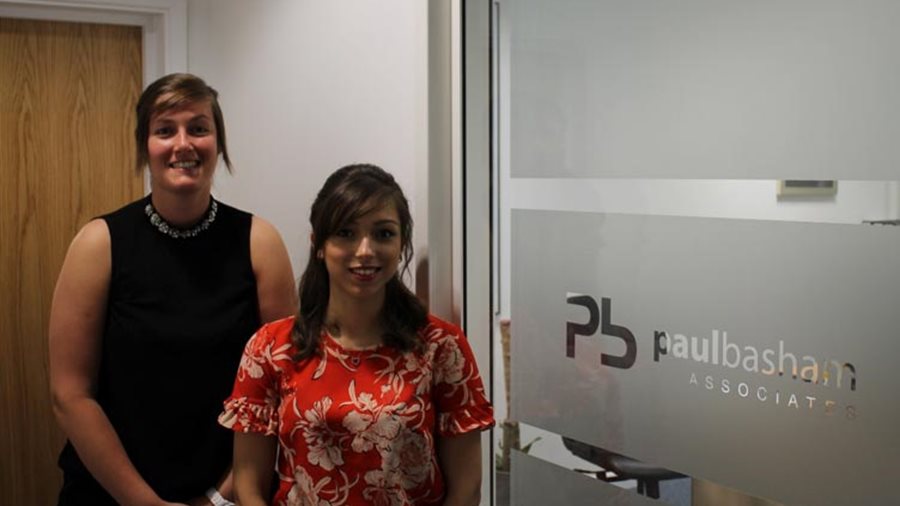 Both Shaan and Shannon are graduating from the University of Portsmouth in July with degrees in Geography.
Last year Shaan spent time at a local authority working alongside the emergency planning team. Her role was to update the borough's water emergency plan, working within the team tasked to manage and produce action plans in case of water shortages. This experience provided an insight into planning, helping her to narrow down her planning interests and career direction, with her dissertation focus on the drive-through retail market.
A trip to Senegal forged Shannon's ambitions to work on projects that could have a significant impact in her local community, and having lived on the south coast her whole life she has seen a lot of change. Shannon is a qualified goalkeeping coach and has been coaching with Warsash Wasps for over 7 years. She is thoroughly looking forward to working within the team and with our clients, being a steady pair of hands and used to helping her team to winning ways.