Paul Basham Associates believe in the importance of relationships and these relationships extend to universities and their graduates across all of our working regions. These relationships are not just at senior level and we encourage all our staff to get involved. This time around, it is Anisa Koci, a member of our Highway Design and Civil Engineering Team, who has joined the Civil Engineering Mentoring Programme, recently launched by Portsmouth University.
Anisa completed her Masters in Civil Engineering at Portsmouth University in 2014 and will take on her role as mentor in 2017. The aim of the Employer Mentoring Programme is to link undergraduate students in the final year of their study to an industry professional. This will in turn provide the student with advice and support and an opportunity to gain insight into a specific area of work that he/she is interested in.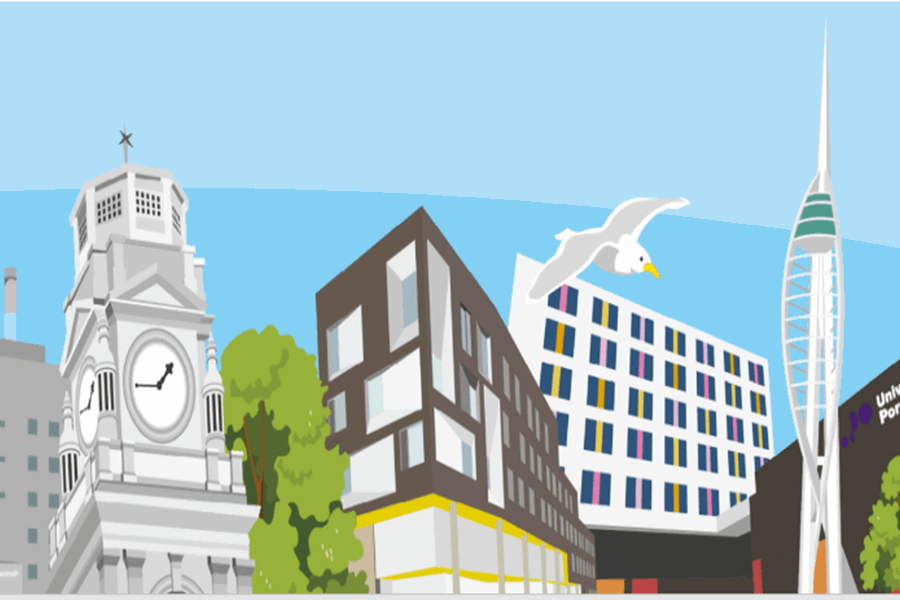 Paul Basham Associates promote a Graduate Training Programme and Anisa is one of our team who has personally benefitted from this and has provided a strong platform to further develop her skills; as she is encouraged to take on more responsibility and develop her own depth and breadth of skills within the business and its many service outputs and operations.
Paul Basham Associates take pride in the promotion of our profession, as well as developing today's graduates into tomorrow's business leaders.  The recession has certainly left a skills shortage within ours and many other business sectors but one of the additional problems we face is that the infrastructure we design does largely go unrecognised by the majority as we tend to take for granted what cannot be seen under the ground as well as the roads upon which we drive!