The final draft proposals for the UK's first city centre Zero Emission Zone (ZEZ) have been published as part of a drive to reduce Oxford's 'toxic air pollution levels'.
Both Oxford City Council and Oxfordshire County Council have said the ZEZ will reduce pollution and tackle the climate emergency, improving the health of those living, working and visiting Oxford.
The proposals include a Red Zone within the city centre. Zero emission vehicles would be able to drive into this area free of charge, although non-compliant vehicles would have to pay £10 per day. This is proposed to come into force from December 2020, although residents living in this zone will be offered a 90% discount until 2030.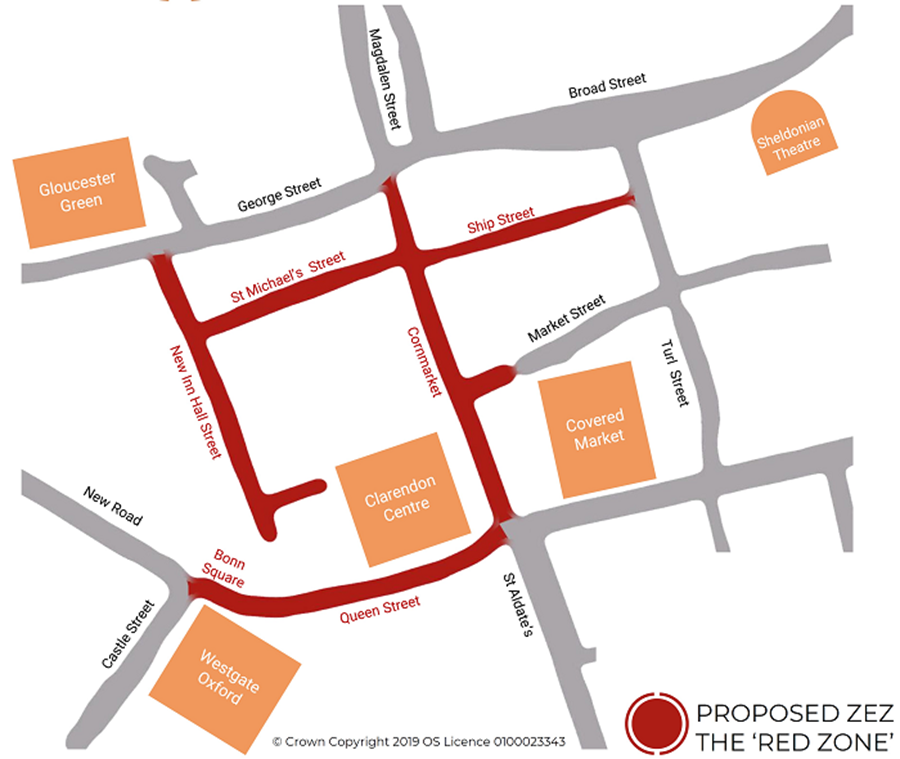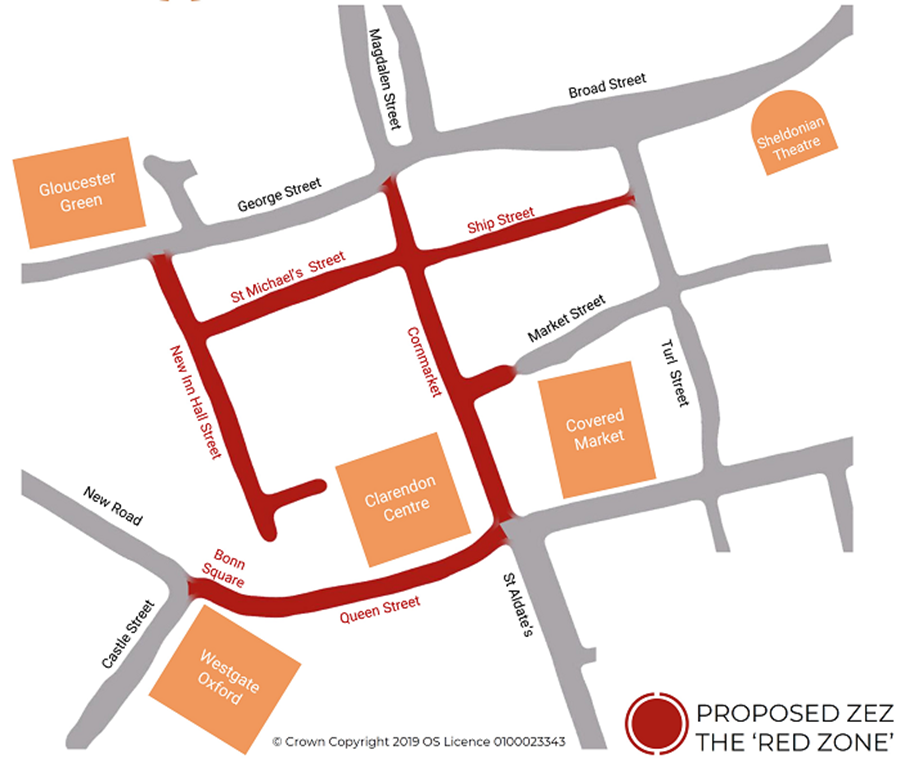 The second proposal involves creating a Green Zone covering the rest of the city in 2021 which would be accessed for free by zero emission vehicles and discounted for vehicles which comply with London Ultra Low Emission Zone standards.
Cllr Yvonne Constance, cabinet member for Environment, Oxfordshire County Council, commented: 'I am really pleased that at the start of the New Year we are on track to introduce the Zero Emission Zone in Oxford by the end of 2020.
'Not only will this project make a huge difference to the quality of life and health of people living and working in the city centre, we are showing that it is possible as we start to respond seriously to the climate emergency. This is a great way to start an important decade of climate action.'
Read the full report here: https://www.transport-network.co.uk/Oxford-councils-propose-UKs-first-Zero-Emission-Zone/16377