We are pleased to welcome our newest recruit Laura Flitney, the latest Graduate Transport Planner to join our in house training scheme at our Oxford Office.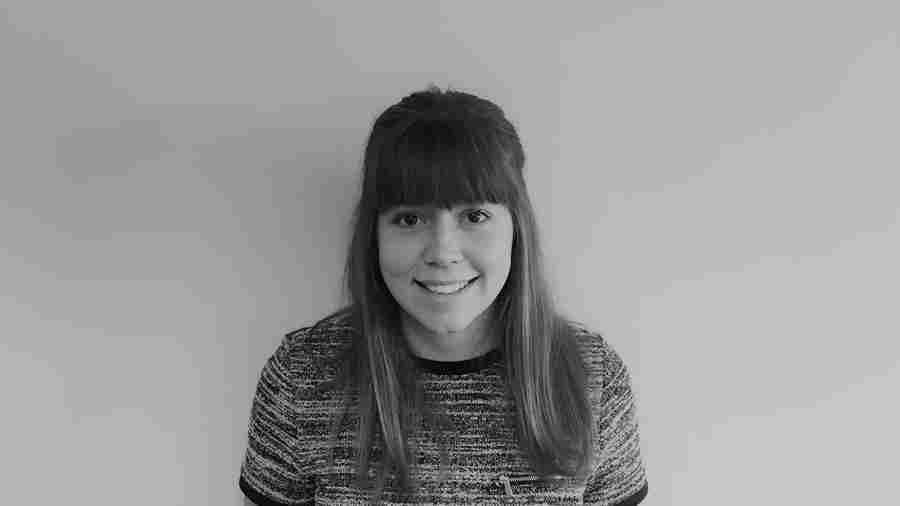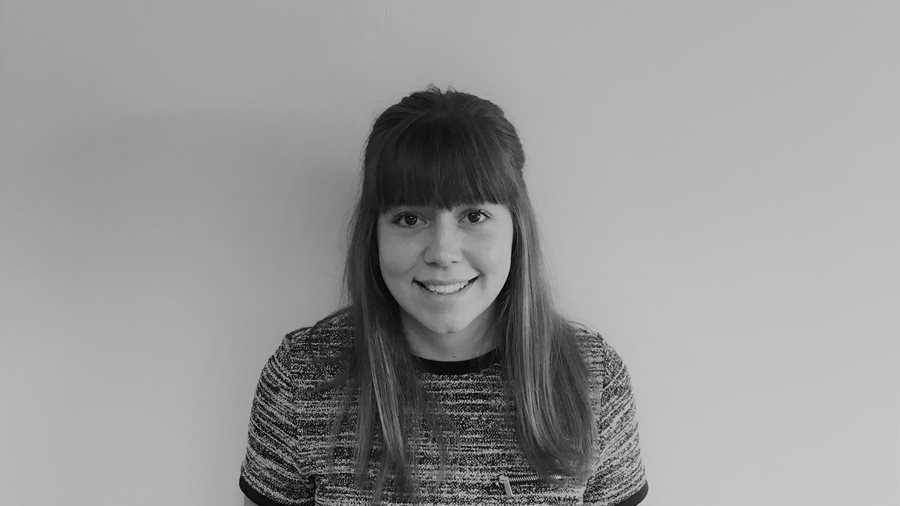 Laura graduated in July 2017 with an honours degree from the University of Southampton studying Geography. The most memorable moment throughout the three years was going to the Swiss Alps and carrying out fieldwork alongside a handful of other Physical Geographers on the microclimatic influences on vegetation.
Laura is excited to take on the challenges of the role at the Oxford office, building a career in the transport planning industry within a friendly and supportive team at Paul Basham Associates. Fundamental skills gained from previous employment and modules taken at University have equipped Laura with a firm grounding to grasp the varied aspects of the role and correct attitude to ensure sustainable growth of towns and cities.
Please join us in welcoming Laura to the team.