Paul Basham Associates finished off 2016 with planning consents for six fantastic McCarthy & Stone schemes across the country.
A late flurry of approvals rounded off the year for Paul Basham Associates, when a total of 136 Retirement Living and 109 Assisted Living units in Alton, Codsall, Hayling Island, Hazlemere, Hunstanton and Melksham were approved. Each of the 6 schemes will see the redevelopment of brownfield sites in urban areas, with former breweries, pubs, car dealerships and warehouses to be replaced.
Working from both Paul Basham Associates offices across McCarthy & Stone's regional divisions, the team were delighted to see these schemes given the go ahead. Each project presented its own challenges but, with a vast amount of experience in the retirement sector Paul Basham Associates were able to use their flexible approach to provide creative highways solutions.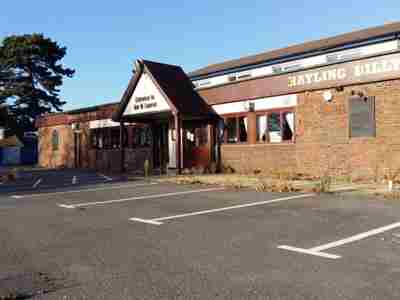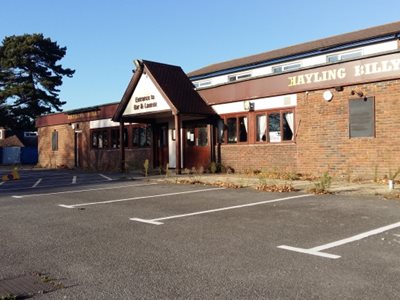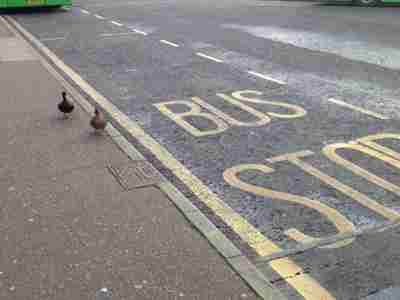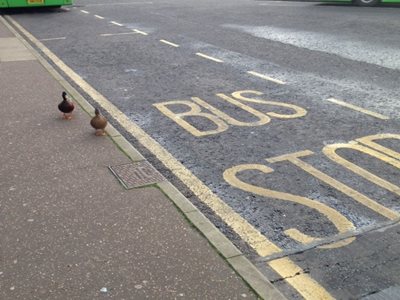 In Alton, Paul Basham Associates liased closely with Hampshire County Council Rights of Way team to ensure a public footpath passing through the site could be retained once the development had been built and closed during construction to ensure public safety. This site had been vacant for many years and had been subject to a number of failed ventures, so Paul Basham Associates will be pleased to see work beginning on site.
In Hayling Island, the highway authority's concerns with parking provision and servicing arrangements were overcome through a detailed Transport Statement, which included swept path analysis and a detailed refuse strategy. Similar issues were safely negotiated for the scheme at a former car dealership on Duck Lane in Codsall.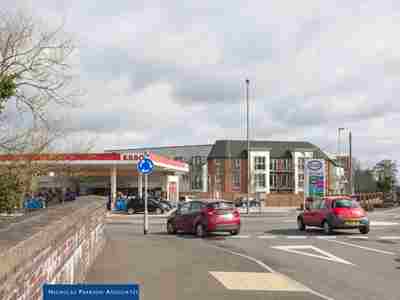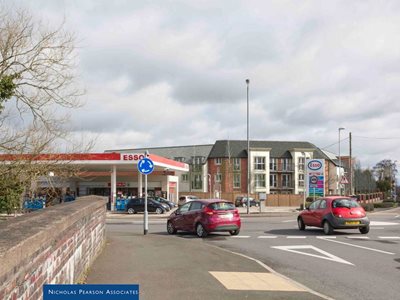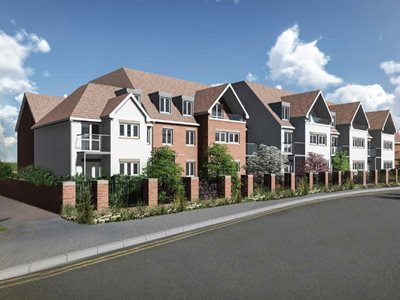 The Hazlemere scheme was initially supported by parking surveys, a Transport Statement and a Travel Plan. In response to concerns raised by the highway authority in relation to parking space sizes and the refuse strategy, our team produced an Addendum to the Transport Statement, successfully defending our position with reference to nearby appeal decisions.
In Spa Road, Melksham Paul Basham Associates provided a Transport Statement and Travel Plan for this scheme to replace a residential dwelling with 31 Retirement Living units. Overcoming initial concerns with visibility we commissioned speed surveys along Spa Road in order to demonstrate that the achievable visibility from the access was in line with national guidance.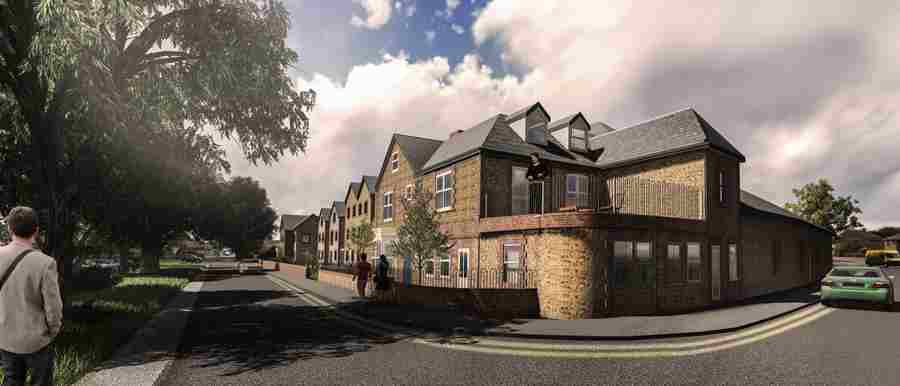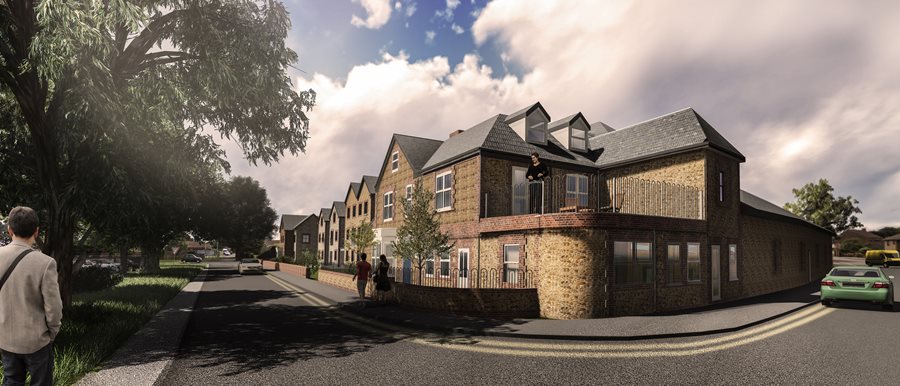 Finally, in Hunstanton a comprehensive Transport Statement was successful in obtaining a "no objection" response from the highway authority. Careful liaison with the scheme's architect was required to ensure the access was in the optimal location to secure appropriate visibility.
We were delighted to finish 2016 with these great results to transform six brownfield sites into quality retirement and assisted living schemes. We look forward to continuing our strong relationship with McCarthy & Stone and anticipate even more success moving forward in 2017.