With the World Cup Squads recently announced, we want to take the opportunity to unveil our newest squad member… Julie Jarvis!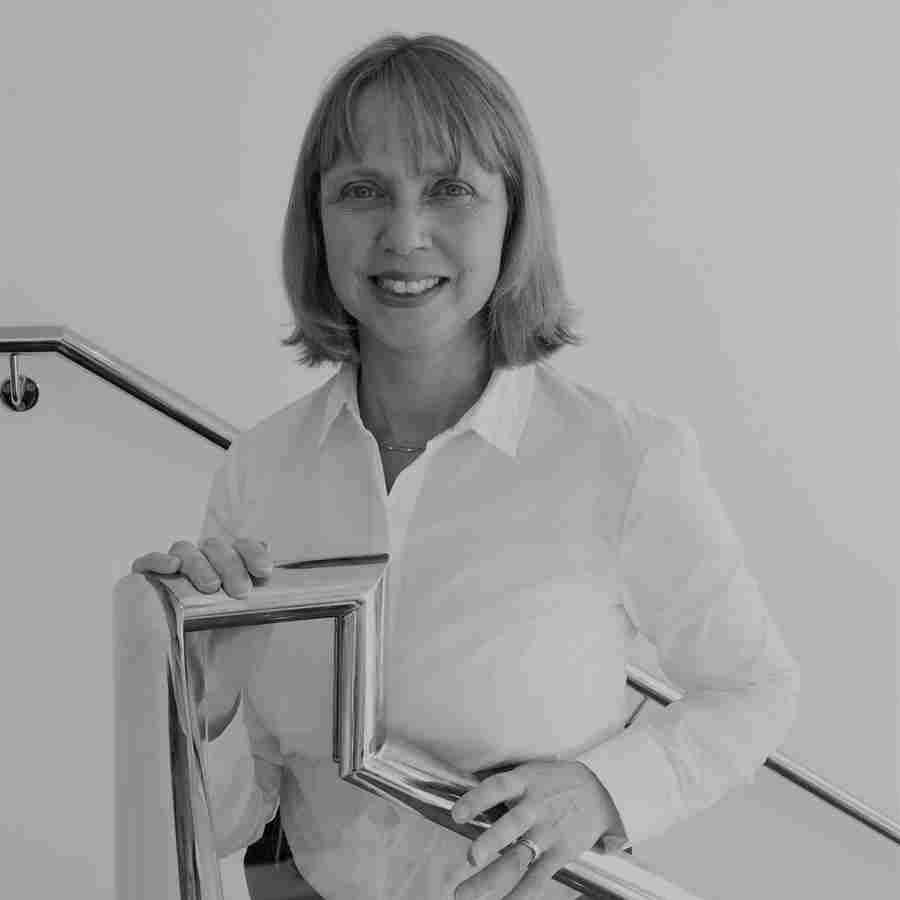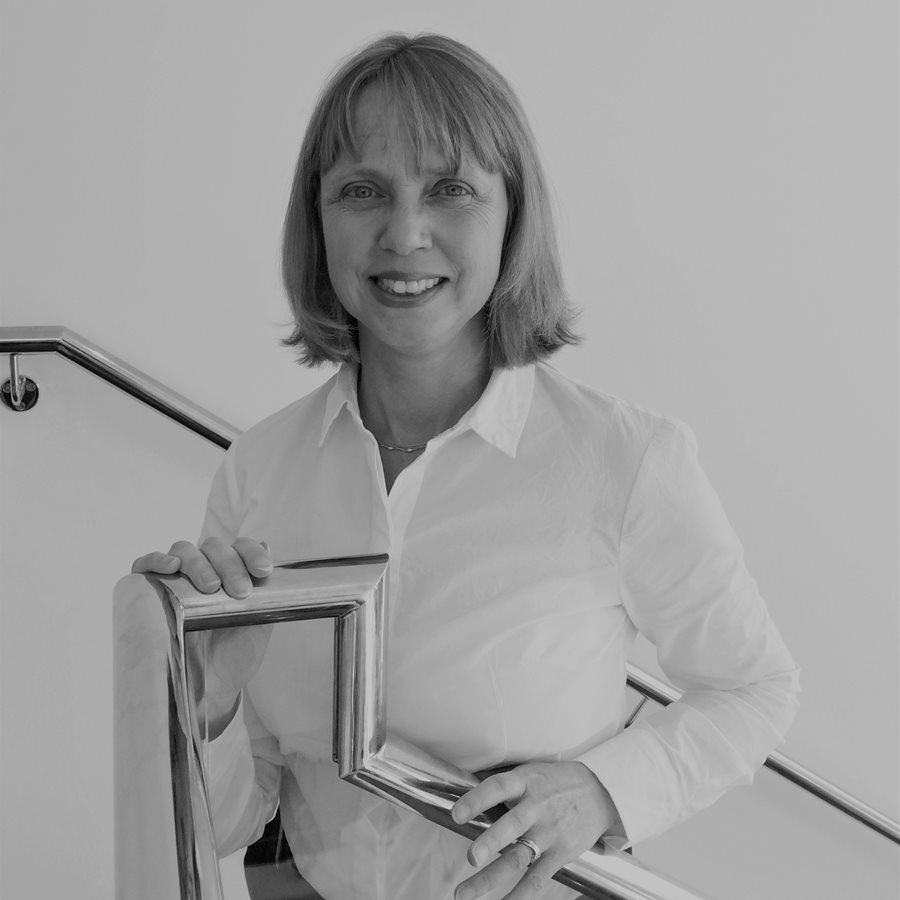 Julie joins Paul Basham Associates from Hampshire County Council where she has over 20 years of experience in the Transport Planning sector. Throughout her time in the local government, Julie has been involved in the development and delivery of a wide range of transport strategies, technical studies, policy documents and schemes across the whole county. In addition, Julie has successfully provided robust transport data to support funding bids to both national government bodies and Local Enterprise Partnerships. We are thoroughly excited about this addition to our team, where Julie's extensive knowledge and understanding of policy will be great tools for our existing toolkit!
Outside of work, Julie is kept active by her son and can often be seen on the athletics track cheering him on! In addition, Julie is a keen sailor and having completed her Day Skipper Sailing Course in treacherous conditions in the Solent, now enjoys far less stressful sailing holidays in and around the Mediterranean.
Please join us in welcoming Julie where we have no doubts she will sail smoothly into our team.