Paul Basham Associates are delighted to announce the opening of our new Oxford office. Based in Summertown, our friendly team of transport planners and engineers will be bringing their expertise and knowledge to assist both existing and new clients in the region.
The business has been expanding across the UK since its inception in 2009 and has achieved planning success for both public and private clients, across residential, retail, commercial, education and energy sectors.
With a healthy forward workload in the area and the identified need for large housing numbers across Oxfordshire, the team are very much looking forward to providing a professional, quality service to local developers, planners, architects and landowners.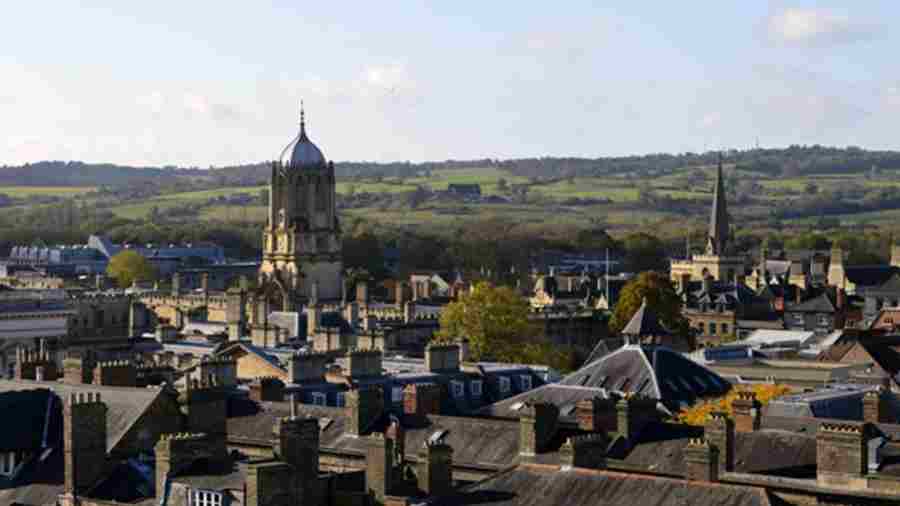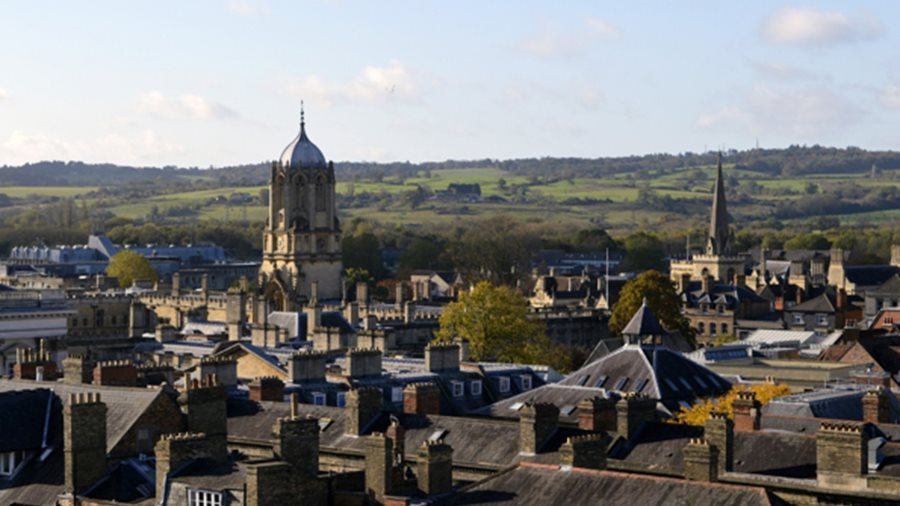 If you think we can be of assistance, please don't hesitate to get in touch and one of the team will be more than happy to help.