Paul Basham Associates recently took part in the annual SPA 'Jumpers for Goalposts' 5-a-side tournament in Southampton. Six players took part (including Chris Knight of HGP Architects) in what turned out to be a great afternoon for the self-proclaimed underdogs. With their own brand of 'kick and rush' football Paul Basham Associates were the only mixed gender team in the competition and made it to the quarter finals of the 'Europa League' following a comfortable 6-2 win in the group stages.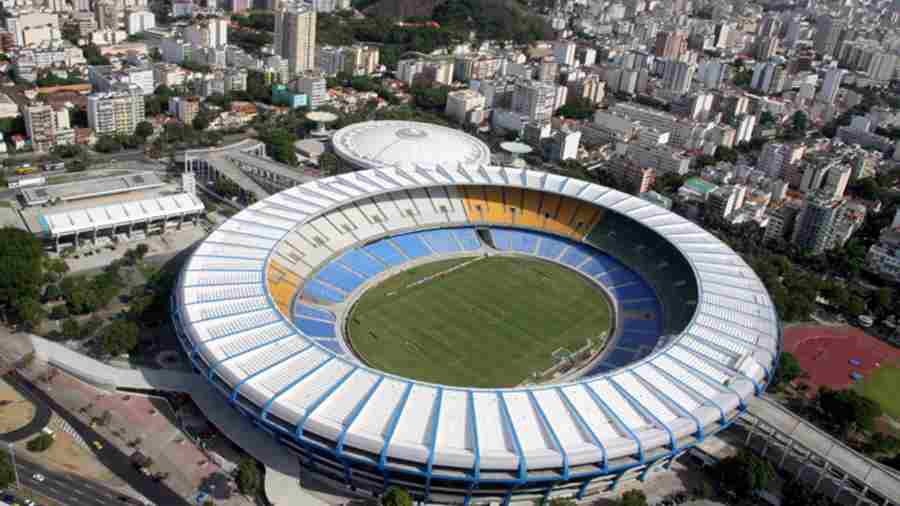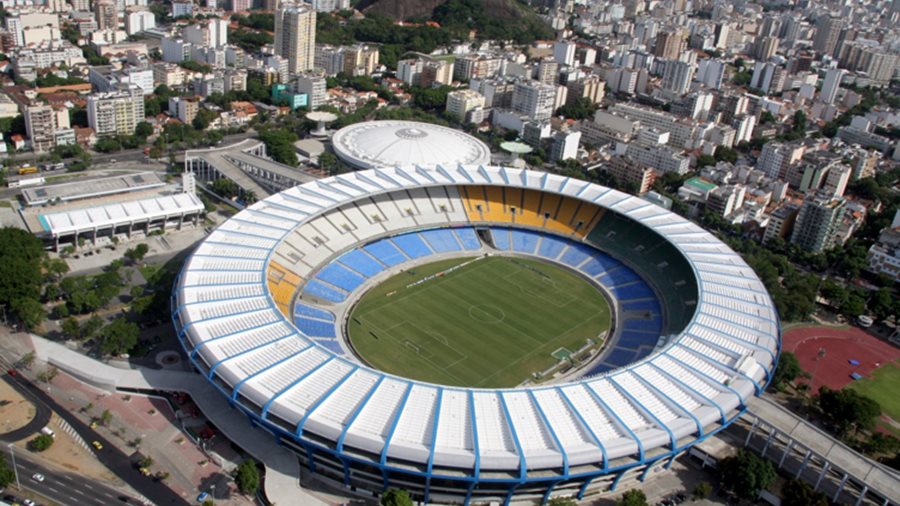 We came up against tricky opposition in the quarter finals but some cultured attacking play saw Paul Basham Associates reach double figures and make it through to the promised land to play a tense Semi-Final at the Maracanã. Passers-by were heard saying "It's like watching Brazil"… Unfortunately they were talking about the opposition as the promise of a cool pint at the end of the match proved too tempting for the tiring Paul Basham Associates team.
Nevertheless Paul Basham Associates did themselves proud in a fantastic afternoon hosted by the Southampton Property Association. Paul Basham Associates will go back to the drawing board in preparation for next year's Jumpers for Goalposts competition, and until then will be watching closely over the summer as England look to go one step further in France.