Despite incessant summer showers doing their best to ruin the afternoon, Paul Basham Associates managed to get their hands on a bronze medal at the inaugural Strutt & Parker sports day held at the Summerfield School in Summertown (a welly's throw from our Oxford office).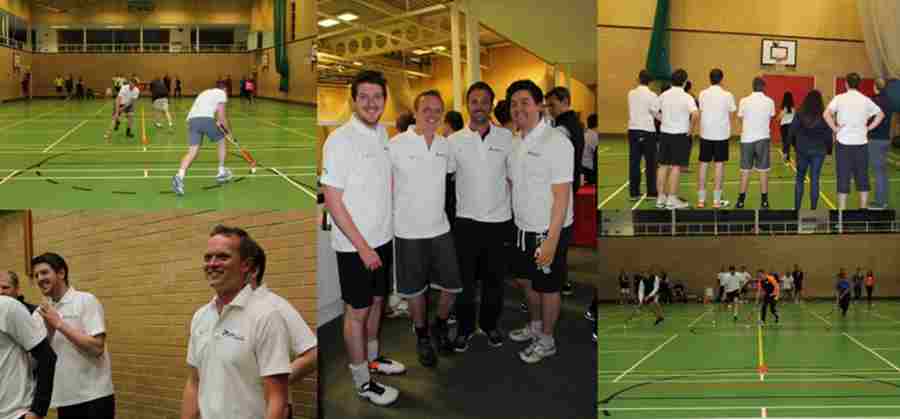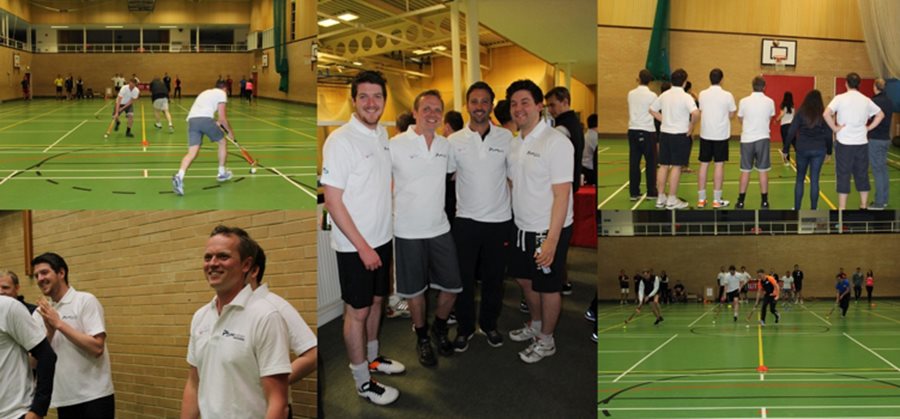 Nostalgia was clear to see on all of the competitors faces as we took part in a number of old school sports day classics, including the Sack Race, the Egg and Spoon Race and Three-Legged Race as well as Welly Tossing, Hockey Slalom and a Basketball Shootout! A blend of speed, skill, patience and team work would be essential if we were to succeed. 
Luckily for us, these talents come as second nature at Paul Basham Associates, and they helped us to win 3 out of 4 of our heat events and progress to the semi-finals through a Basketball Shootout. A top 2 position in the Three-Legged Race was enough to see us through to the final for a shot at Sports Day glory!
The final event, a 4 way Hockey Relay around a single cone proved to be one event too far for the Bashbarians however, and we had to settle for 3rd place to sides with much better hockey skills than our own. At least we now know where to focus our training for next year where we will come back fitter and stronger!
Thank you to Strutt & Parker for organising the day, which raised over £3000 for the Sebastian Coe Foundation.