Last weekend 10 members of staff joined together to run the Barratt Homes Relay Marathon at Broadlands Estate in Romsey. Each person ran 2.6 miles before handing on the baton. With an unexpected car breakdown, we were unfortunately one person short for the 10th lap, however Managing Director Paul Basham stepped up to the plate to run again and ran the last lap in an impressive 20:22 (one of the quickest laps of the day!!).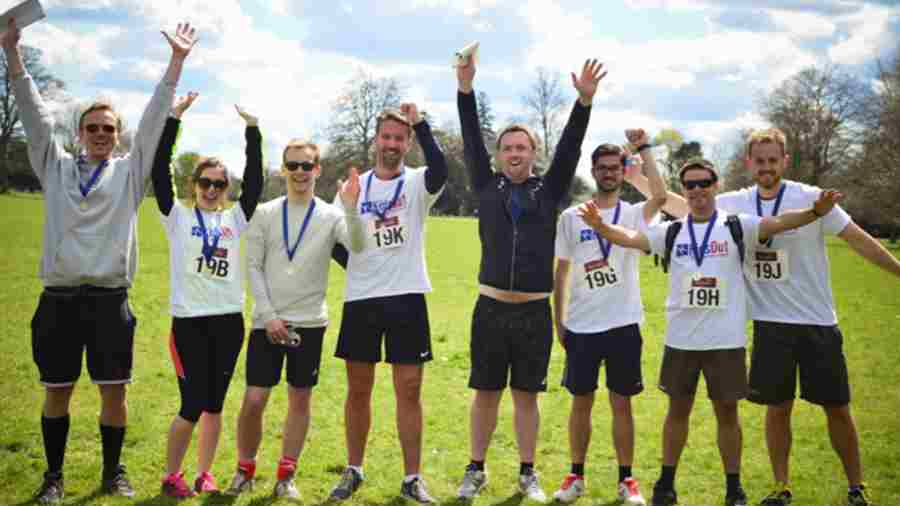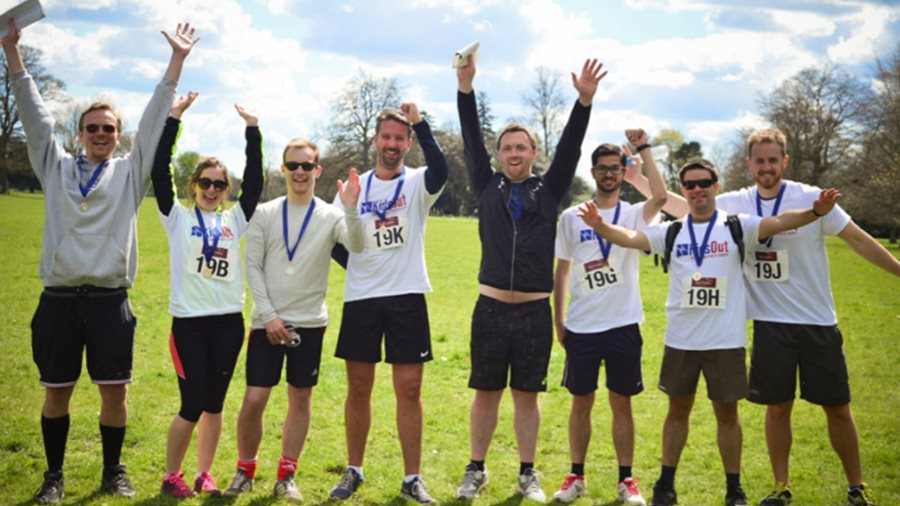 This is the second charity event Paul Basham Associates have attended this year to fundraise for UK Charity Kids Out, with Paul Basham Associates winning the Champion's League Question of Sport trophy at St Marys Stadium with a little help from our friends!! We hope we can keep this up for next year!
The team are now looking at what their next sporting challenge may be, with rumours floating around the office of the Oxford Half Marathon in October. Watch this space!!!!