Paul Basham Associates have recently assisted long standing client McCarthy and Stone to two fantastic planning results in the South East.
Paul Basham Associates began work on both schemes in the winter of 2015/16 and the projects ran parallel to one another up until submission but presented two very different challenges.
The site on St Johns Road, Tunbridge Wells consisted of 48 'Assisted Living' apartments on the old Dairy Crest site, Paul Basham Associates provided a Transport Statement to support the planning application, as well as vehicle tracking and visibility splay drawings. The scheme was given a resolution to grant in September 2016 and we will continue work on the scheme into the future providing detailed access design and bus stop improvements as part of a Section 278 application.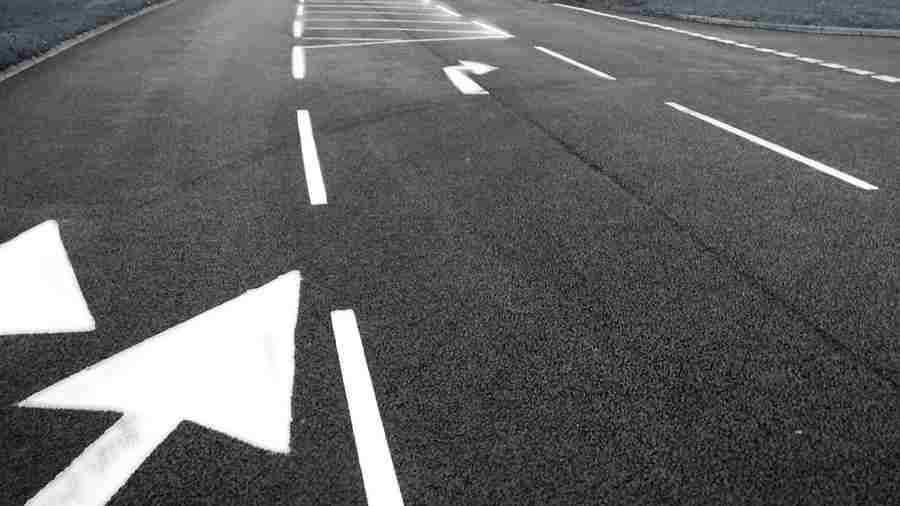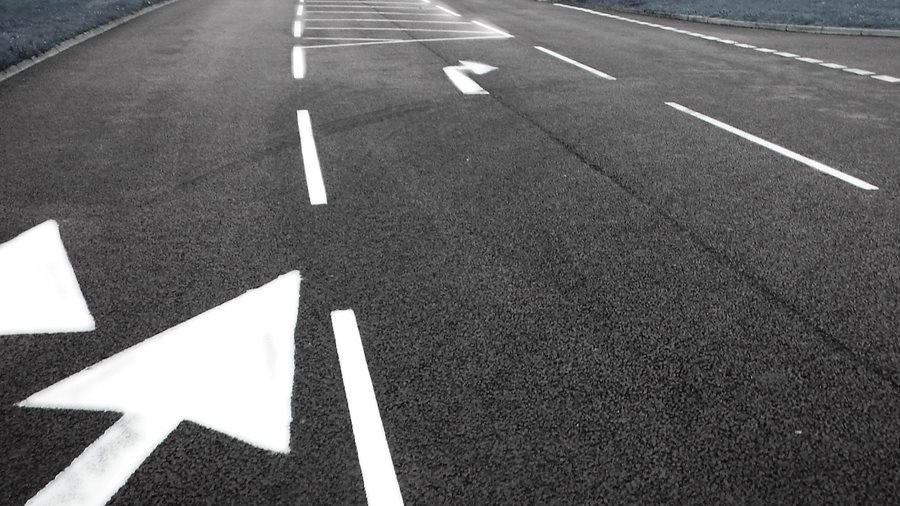 Smallhythe Road in Tenterden presented different challenges in achieving planning consent from a highways perspective given that the proposed site was to be built on vacant land adjacent to a Tesco superstore. Paul Basham Associates provided a comprehensive Transport Statement including access design, visibility splays and refuse and car park tracking. The development consisted of 36 'Retirement Living' apartments; we liaised closely with both Ashford Borough Council and Kent County Council highways as well as McCarthy & Stone to overcome concerns with parking provision and traffic impact to ensure a safe and viable scheme.  This development was also given planning permission in September and Paul Basham Associates look forward to seeing this one built out.
Paul Basham Associates are happy with these two contrasting schemes and as our commitment to provide a progressive and flexible service to our ever growing client list bares more planning consents, we will look to continue the positive results achieved in the south east.