Since 2010 when the UK's first major scheme was launched in London (commonly known as 'Boris Bikes') technological advancements have contributed to an increased variety of bike sharing schemes popping up across the UK.
Whilst Boris Bikes (now called Santander Cycles) is an epitome of a docked bike share scheme, whereby bikes are hired and returned at hubs, app-based technology and the use of GPS has led to the increasing emergence of dockless schemes, with the ability to pick up and leave bikes anywhere within a fixed operating area. Though the absence of fixed hubs is favoured for the greater levels of flexibility they provide, free-floating bike schemes, generally launched by private companies, are known to cause problems including obstructions to pedestrians, vandalism, as well as issues with bikes being dumped (leading to public expense to clear them). But as with all transport schemes, the success is dependent on two important factors, good planning and sufficient funding and there is plenty of evidence to suggest that bicycle sharing schemes are booming in the UK.
In the May 2019 issue of Transportation Professional, Mark Strong (Managing Consultant, Transport Initiatives) provided a commentary on the benefits and risks of the UK's shared bicycle schemes.
Industry Body CoMoUK carried out a survey of bike share users in September last year identifying 26 bike share scheme locations across the UK (up from 16 in 2016) with an average total of 47,710 trips made each day (up from 29,437). In Brighton, over 560,000 trips totalling one million miles have been travelled since the launch of the hybrid (mostly hub-based but bikes can be locked away from hubs) BTN BikeShare scheme in September 2017. Meanwhile in Cardiff, 250,000+ trips were made in the first six months of the operation of 'Nextbike' launched in March 2018. Experience has shown that the benefits do tend to outweigh the risks where they are addressed at the outset. Common benefits include improved health and well-being among users, increased viability for cycling, reduced pressure on overcrowded public transport routes as well as their contributions to helping reduce congestion, greenhouse gases and pollution.
It is important that lessons are learned from both the positive and negative experience of bike share, so that mistakes of the past are not repeated. If this is done, the future for bike share looks good
Mark Strong
Managing Consultant
Transport Initiatives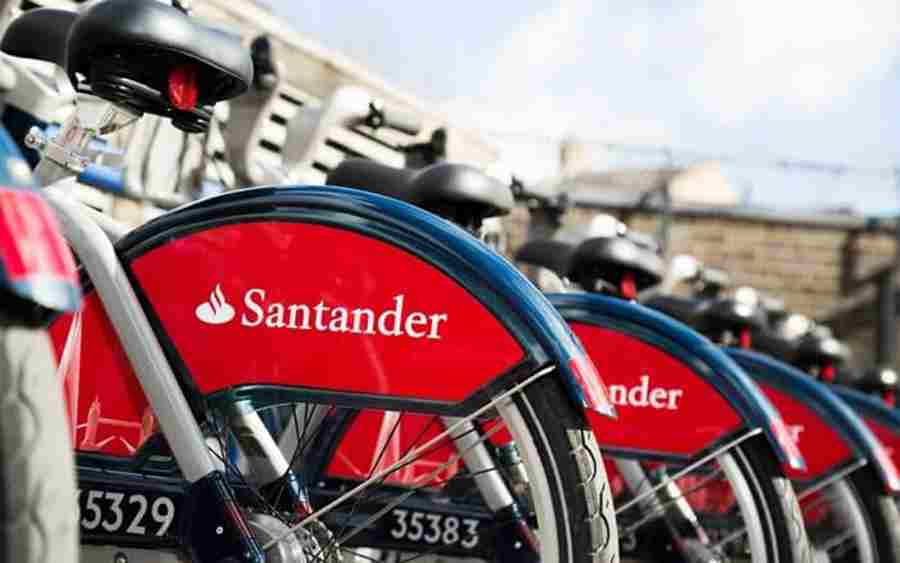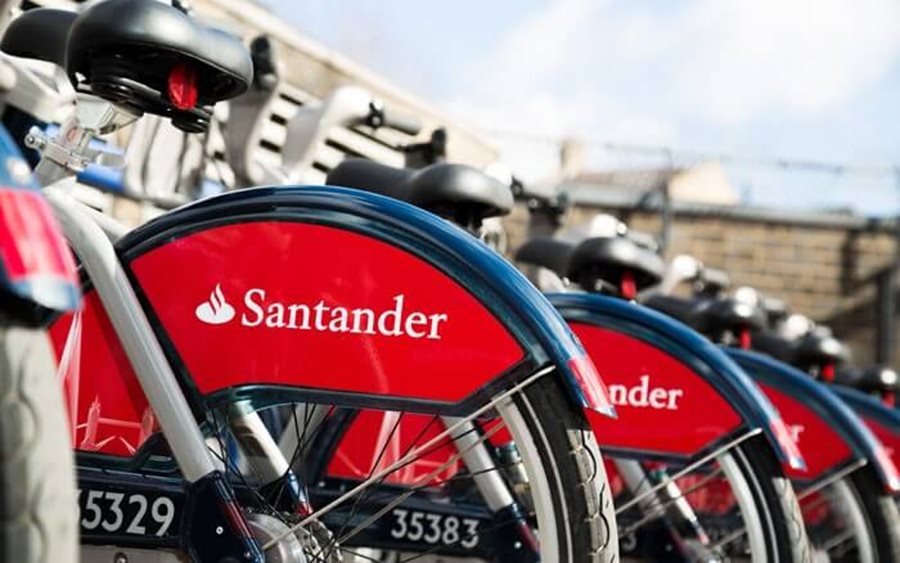 But does the success of delivering such schemes within city locations have a knock-on effect on cycle parking demand within private spaces? Should local authorities review their cycle parking standards for residential and employment sites where such cycle share schemes are operating, if the trend is for greater use of shared cycles rather than traditional cycle ownership? Perhaps a contribution towards communal cycle docks or off-site cycle infrastructure might be the better solution…