Rob Wilson has been working for Paul Basham Associates for two years and has just recently celebrated his year anniversary as Technical Director! Rob is based in our Fareham office and leads our in-house Civils team. Today we are talking to Rob to find out more about him and his role.
What does your job involve?
I oversee all the activities of the Civils team and provide advice and mentoring. I also look at the strategic direction for our Civils team as well as a bit of hands on design work.
What do you enjoy most about the role?
There's a variety of things as to why I enjoy my role but the one that stands out the most is that I like to feel I make a difference.
What was it that made you transition across to the company?
I was working as a consultant and helping out with the business and when Paul and Mark asked me to come on board permanently it looked like a good fit. There is a real feeling of being part of a family at Paul Basham Associates.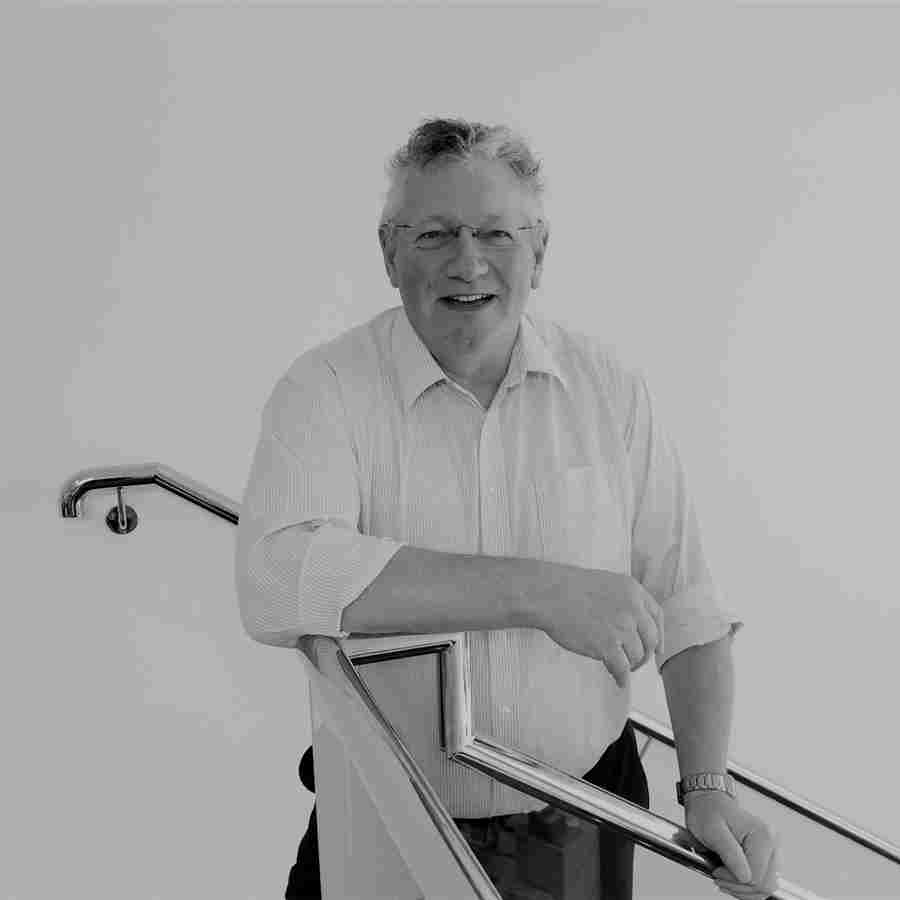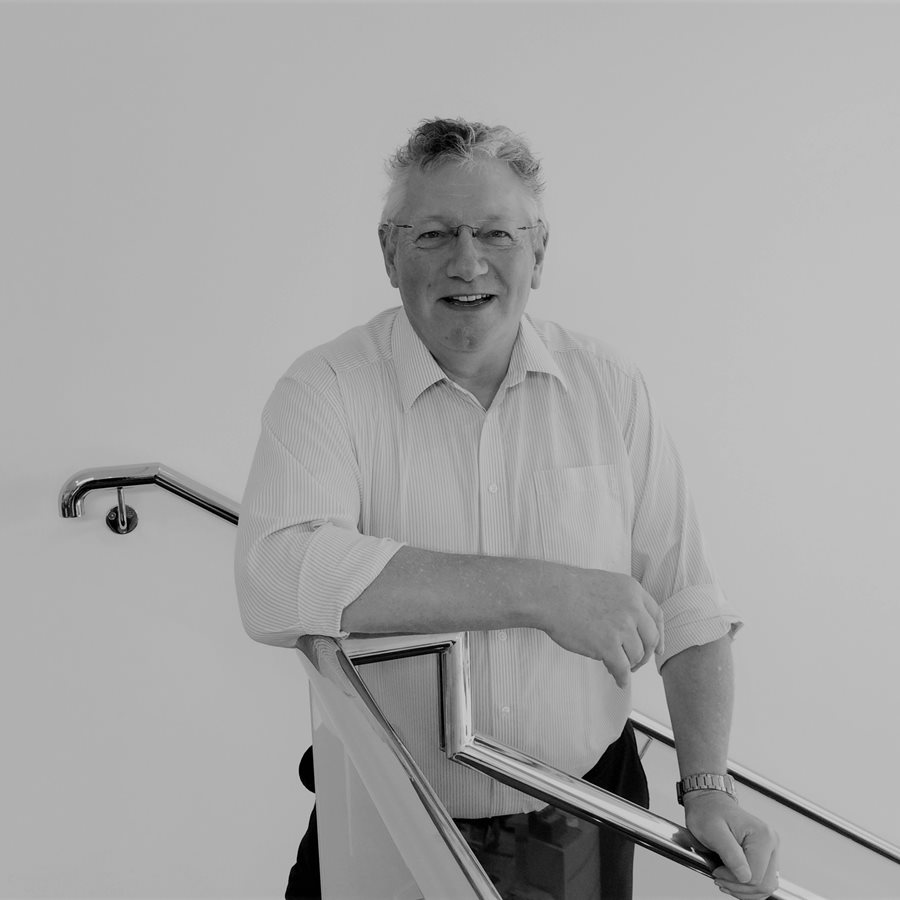 What achievement are you most proud of since joining Paul Basham Associates?
Reinvigorating the Civils team, we are now 8 strong and are getting a lot of repeat business.
What do you see for the future at Paul Basham Associates? 
The future is very exciting for the company! Ideally our next steps would be to set-up a Civil Engineering team in our Oxford office initially and then follow up with the Bristol and Cambridge offices.
What advice would you give to someone thinking about a career in Civil Engineering, Drainage Design and Highways?
Do it!! We are launching an apprentice training scheme in our Fareham office which is a great way to get into the industry, you can earn while you learn.
What do you get up to in your free time?
I look after my Grandchildren or get involved in DIY projects, time permitting I like to sail but I don't get to do that as often as I would like.